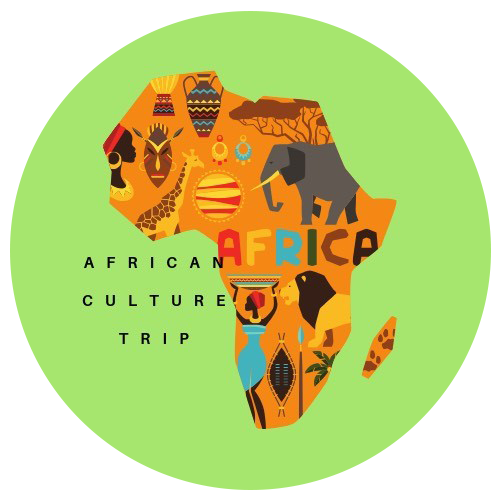 Travel with Purpose
Draw inspiration from this space and discover exclusive locations and meaningful things to do in different locations in and outside Africa.
Come on Board…
Come on board, as I ignite the energy in you to go out there and enjoy the beauty of Africa all around the world. One will ask, 'all around the world'? Yes, I will tell stories about all the African cultures located in different parts of the world.
Custom Solo and Group Travel
Join the Ghana Tour Oct 2021
This once-in-a-lifetime trip to ghana will cover the rich culture of Ghana, history, adventure, food, and charity work. This meaningful trip will expose the traveler to fun activities that will make them understand exotic cultures that you're not familiar with. Explore this trip >>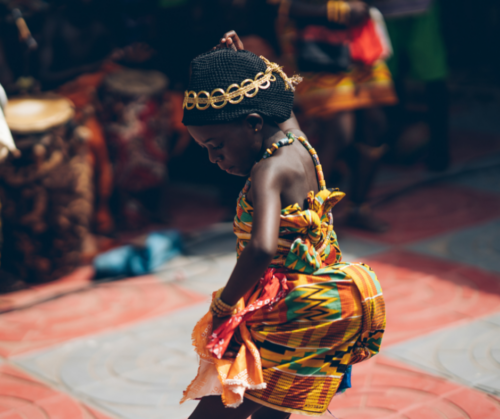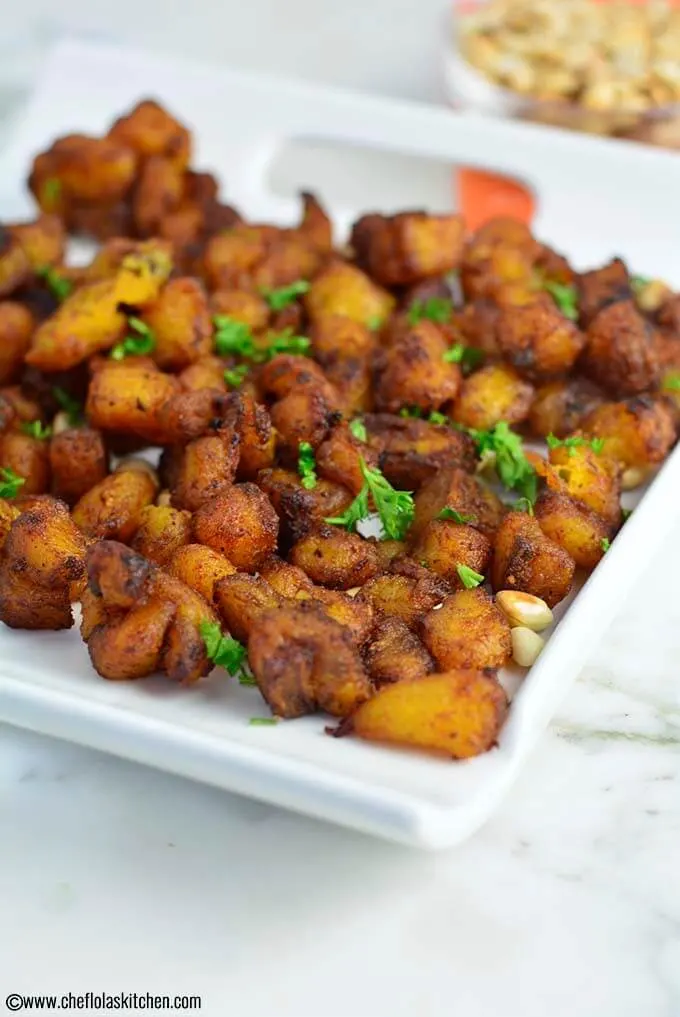 Food serves as a way to know so much about the traditions and culture of a place especially for Africans. Each group of people has particular foods, although sometimes cooked with the same ingredients, that distinguish them. The people of Ghana are no different. As such, experiencing and experimenting with local traditional foods provides an […]
Panford
Founder & Visionary
Hi, my name is Panford and you, in particular, reading my post can call me Panford (haha). My interest in seeing and experiencing different cultures around the world and writing about different people and their way of life landed me here.
Subscribe Now
Stay informed and sign up to our newsletter.
Come on board, as I ignite the energy in you to go out there and enjoy the beauty of Africa all around the world. One will ask, 'all around the world'? Yes,
Pay safe with