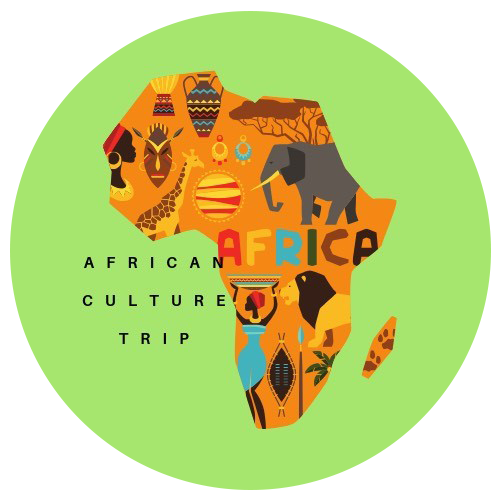 Travel to Africa with Purpose
Draw inspiration from this space and discover exclusive locations and meaningful things to do in different locations in and outside Africa.
Come on Board…
Come on board, as I ignite the energy in you to go out there and enjoy the beauty of Africa all around the world. One will ask, 'all around the world'? Yes, I will tell stories about all the African cultures located in different parts of the world.
Custom Solo and Group Travel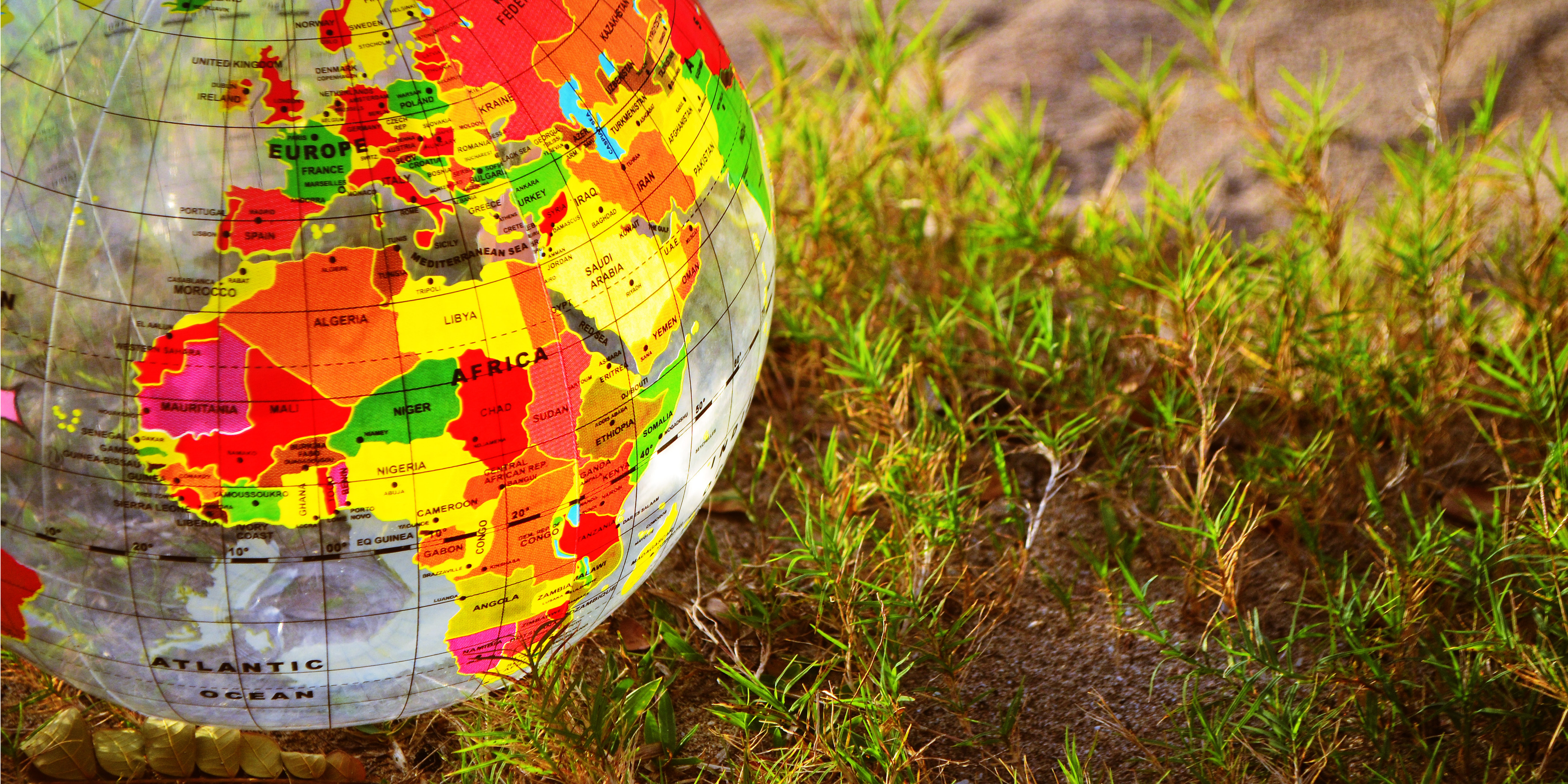 Africa is a beautiful continent of wonderful people with a very rich culture. More often than not, there are some prejudices concerning Africa that seem to have taken roots in the minds of many. But to visit the continent and fully understand and enjoy the people and the places, you need to be abreast with […]
Panford
Founder & Visionary
Hi, my name is Panford and you, in particular, reading my post can call me Panford (haha). My interest in seeing and experiencing different cultures around the world and writing about different people and their way of life landed me here.
Subscribe Now
Stay informed and sign up to our newsletter.
Come on board, as I ignite the energy in you to go out there and enjoy the beauty of Africa all around the world. One will ask, 'all around the world'? Yes,