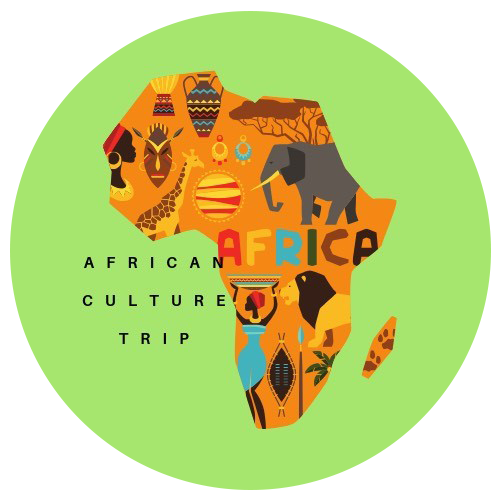 Travel to Africa with Purpose
Draw inspiration from this space and discover exclusive locations and meaningful things to do in different locations in and outside Africa.
Come on Board…
Come on board, as I ignite the energy in you to go out there and enjoy the beauty of Africa all around the world. One will ask, 'all around the world'? Yes, I will tell stories about all the African cultures located in different parts of the world.
Custom Solo and Group Travel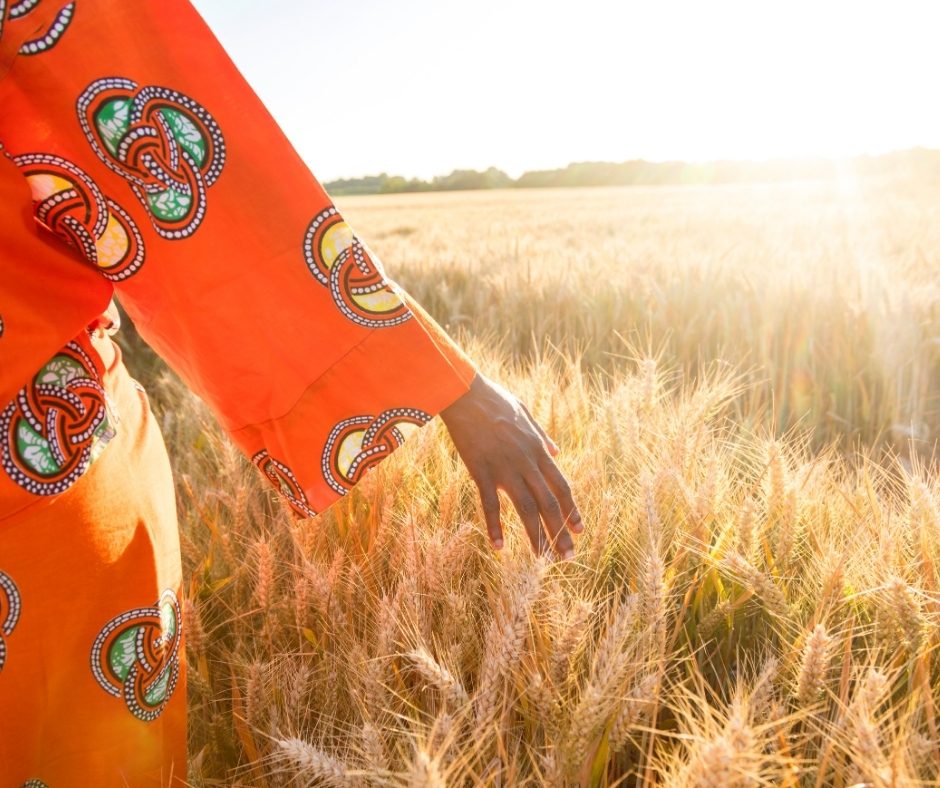 Our treasured travel tips I choose to travel with as light-weighted baggage as possible to help enjoy my trip right from when I step out of the door and head to the airport. Traveling 'light' has enhanced my trips across Africa in so many ways. It always saves me from waiting in line to claim […]
Panford
Founder & Visionary
Hi, my name is Panford and you, in particular, reading my post can call me Panford (haha). My interest in seeing and experiencing different cultures around the world and writing about different people and their way of life landed me here.
Subscribe Now
Stay informed and sign up to our newsletter.
Come on board, as I ignite the energy in you to go out there and enjoy the beauty of Africa all around the world. One will ask, 'all around the world'? Yes,