Museums are settings where people can visit to draw inspiration from art, craft and aesthetics in other to understand authentic truths about the worlds of the past to help find their identity and shape the future. I believe that African museums offer a unique opportunity to the world to experience the historical past in ways that create a dialogue with contemporary problems and possible futures. African museums established in Europe are of great significance to persons who are focused on the rebirth of African history, culture, identity, and memory.
Learn more about these African museums found in Europe and visit them #backtotheroots
Afrika Museum
The Afrika Museum in Nijmegen Netherlands is a museum that showcases both indoor and outdoor displays. Their temporary exhibitions and permanent displays of traditional African aesthetics portray the history of the African culture. The museum tells wonderful stories about global human themes including marriage and birth celebrations, rites of passage ceremonies, funerals, conflict, arts, crafts, ornaments, prayer and fashion. Visitors can also find out about the traditional architecture of tribes in Ghana, Mali, Benin, Lesotho, and Cameroon. Their collection of contemporary African art makes visitors admire the rich cultural diversity found around the world. Children are not left out; the African museum has a children's sculpture forest with animals from African myths.
(A collection of objects and musical instruments of cultural, religious and historical importance)
These musical instruments are a few of the many objects, materials, and instruments found at the Afrika museum and their online collection site. To visit this museum, find more information here.
Royal Museum for Central Africa in Belgium
This African museum exhibits a special collection of historical and contemporary art in a global context. The museum is a scientific institution that gathers and manages art collections, embark on scientific research, share knowledge and organize exhibitions utilizing their collections. The royal museum has events and programs to entertain and educate all ages. They organize temporal exhibitions, guided tours, and workshops. they also have a permanent exhibition on their premises.
Find out more on their official website.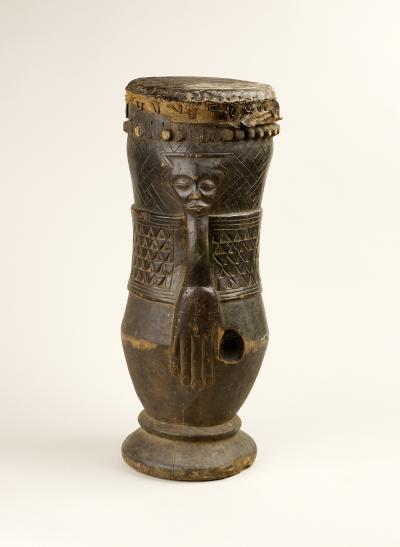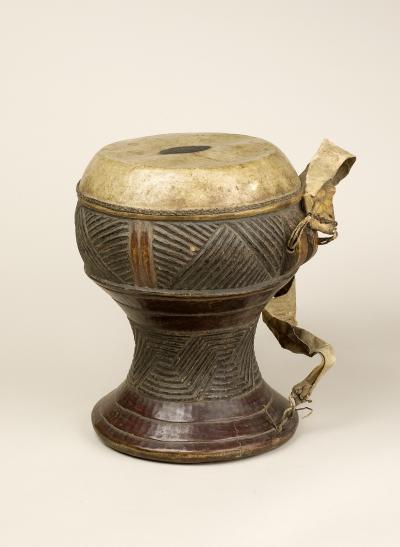 Museum Rietberg Switzerland
It is one of the biggest art museums in Switzerland championed by the city of Zurich. The museum works on promoting traditional and contemporary arts and culture from Africa and other continents. Their African collection contains 2,400 items mainly from West and Central Africa. Most of their African objects are available to be seen by the public in both their museum galleries and open storerooms. The museum focuses on awareness of the artistic achievements of people around the globe. Rietsberg museum offers educational and leisure programs involving workshops, lectures and guided tours showing a whole range of objects and materials.
Visit the Rietberg website  for more information.
Traditional and contemporary African art tell beautiful African stories that help us to connect with the past in other to build the future in unity. It is possible to see, feel and experience Africa in museums in Europe. The experience is amazing. I think visiting am African museum can be used as a first step in getting to know African history and culture. #backtotheroots