Be well prepared to fully enjoy your 'Vacateer' (vacation + volunteering)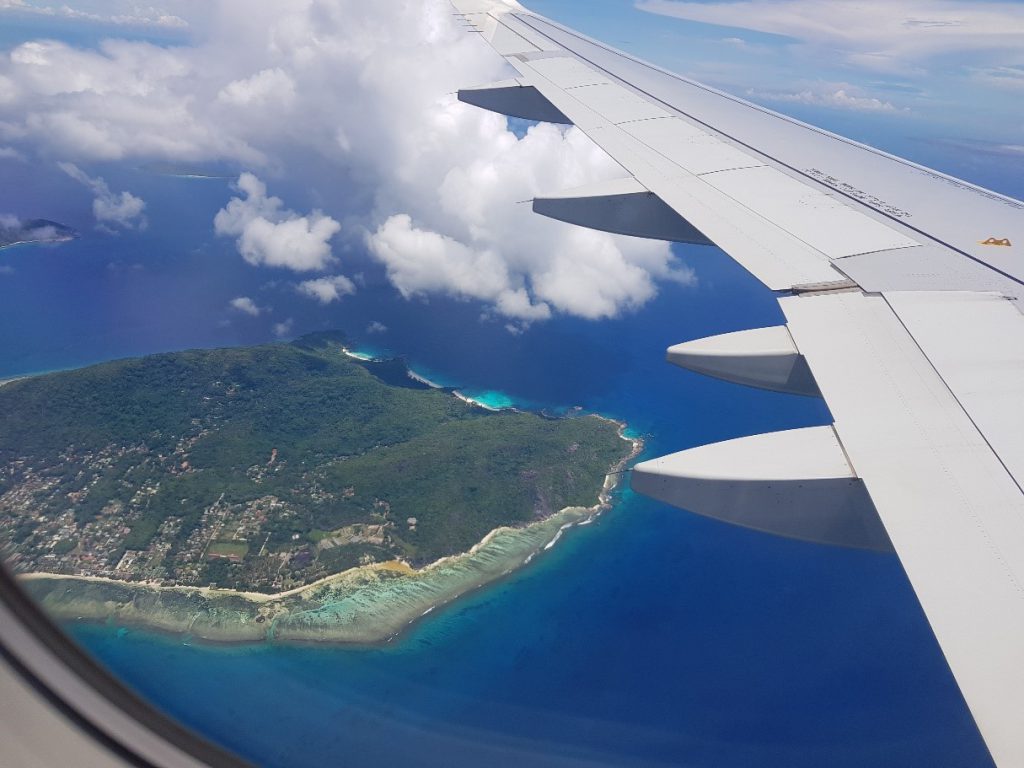 Although traveling to a dream country like Seychelles may be exciting, preparing for your trip may also be daunting. Seychelles is a tropical country adorned with white sandy beaches and breath-taking palm trees dangling with delicious coconut. Many travelers dream of visiting this piece of paradise. Travelers think about all the wonderful experiences ahead of them but give little attention to other important aspects of their trip. Travelers need to also think about the travel requirements, safety, travel insurance, and what to pack before embarking on their journey. I have written this article to help you prepare for your meaningful trip to Seychelles and beyond.
Entry into Seychelles
Seychelles is a visa-free country but you will need a valid passport for your trip. Your passport should be valid for at least six months to cover your intended stay plus your return ticket. Although you do not need to obtain a visa from your country of origin, you will acquire a visitor's permit on arrival at the airport. A one-month permit will be issued on arrival for your stay. There is always room for an extended permit at the Department of Immigration, Independence House, Victoria. You would have to show proof of accommodation, return ticket, and spending money to receive your visitor's permit. You will be assisted by the airport officials to book a room if you have not done so before your arrival.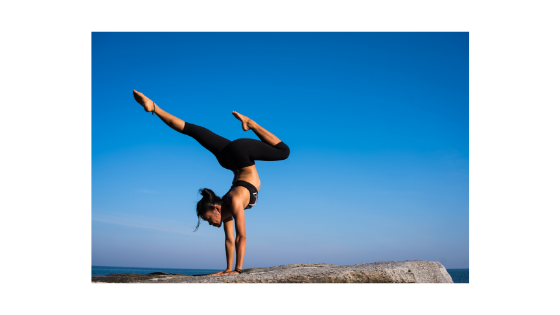 Health (Vaccination, food, and drinks)
Seychelles is not susceptible to any great health risks.
Worst case scenario, you can get sunburned or dehydrated. Your sunscreen and bottled water is your best friend. To a great extent, the country is clean.
Cholera and Yellow Fever
Cholera and Yellow Fever are major concerns when traveling to Seychelles. You need to take Yellow Fever vaccination If only they had visited a Yellow Fever prone country within the last 6 days before their trip and show a vaccination certificate on arrival at Seychelles. You can find information on Yellow fever prone countries here.
When staying for long periods at a time, for example, for more than a month, I advise you to take a thyroid vaccine. If you consider volunteering in a medical setting/hospital, a hepatitis B vaccine is recommended.
Do not drink tap water
Although many popular hotels boast of filtering their water, I advise avoiding drinking tap water to stay safe and enjoy your trip. Fruits and vegetables should be thoroughly cleaned before consumption. Food bought from a restaurant should be consumed when they still warm to prevent contamination. The country has typical Creole, Chinese and Indian food. Fresh seafood, vegetables, and fruits are common. Local chefs cook mouth-watering dishes such as fresh seafood flavored with coconut milk, ginger, garlic, pepper, and limes. A locally served meal normally goes with a fizzy soft drink, fruit juice, or Seybrew (a locally brewed beer).
Travel Insurance
You need to choose Travel insurance that gives you value for your money will be of great benefit for emergencies during your trip. Emergencies may include cancellation of flights, sickness, and the cost of hospitalization in a foreign country. Travelers need to be informed about what chosen Travel insurance covers or not. Click here to find out what your options are when you are choosing suitable insurance for your trip.
What to pack for your trip.
This certainly depends on the length of stay. For a few weeks stay a hand language will do the job. As Seychelles is hot all year round, light cotton clothing in blouses, T-shirts, and dresses will never go wrong. You can go as informal as possible since the goal is to relax and have fun. Note that nudism is not allowed.
Personal Experience
Personally, I packed essential travel necessities such as sunscreen, a lot of white blouses, and Tee's which works well with sweating, shorts, sunglasses, flip-flops, open sandals, and a pot of moisturizing cream. One thing I regretted not bringing along during my trip in my wide-brimmed hats. Hats are really a great essential against the direct rays from the sun. Do not forget to bring yours along. If you plan on taking a hike, comfortable walking shoes are recommended.
A small torch light will serve you well when you stay out late and you are trying to find your way home. For the animal lovers who want to engage in bird watching, binoculars. Snorkeling equipment is readily available for rent if needed. For the scuba divers, your certification of proficiency is a must. In case you forget a great need, it is almost always available to buy. Just ask a local for directions.
Declare these products at the airport
Personal products such as cigarettes, liquor, wine, and perfumes are controlled. Each person is allowed 200 packs of cigarettes, 21 bottles of liquor, 21 bottles of wine, and, 200ml of perfume. Seeds, tea, flowers, plants, and meat products are not allowed into Seychelles. No weapons and firearms are allowed into Seychelles. On your return to your home country, you are allowed 300 Euros worth of gifts and souvenirs. Do have in mind that there are very strict rules and controls concerning the smuggling of plants and animals. It is possible to bring plants (Coco de Mer) to your home country with permission from the Ministry of Agriculture and Marine Recourses, Union Vale, Mahe, Seychelles, Tel. 4225333.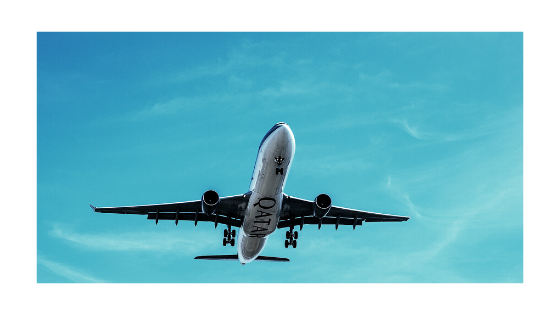 Means of transportation to Seychelles
Seychelles lies in the middle of the ocean, therefore there are two means of getting there. You can either travel by air or by sea. Since many travels embark on journeys by air, I will share with you how to efficiently travel by air to Seychelles.
When commuting from Europe, most of the flights available to Seychelles are not direct. When Travelling from Amsterdam or Brussels, there are no direct flights. Available flights include Etihad Airways (stops in Abu-Dhabi), Air France (Stops in Paris), Kenya Airways (Stops in Mombasa), Emirates (stops in Dubai), British Airways (stops in London), Qatar Airways (stops in Doha), and then finally on the main island of Mahe in Seychelles.
The German Condor is the only direct flight is from Frankfurt Main and this is a comfortable 9-hour flight. Depending on the season of travel, flight fares range between 800 and 1200 Euros. Of course, there is a cheaper flight with multiple transits in different countries. Transiting for long hours in different countries gives you the opportunity to see other countries. It is up to you to decide. You can find less expensive tickets here on Skyscanner.
Other regular flights link Seychelles from other continents such as Africa, American, and Asia. Air Seychelles with its fleet of modern aircrafts links cities such as Zurich, London, Paris, Rome, Frankfurt, and Madrid to Mahe.
Inbound flights are available to different islands in Seychelles. Air Seychelles operates regularly to w11Praslin. It is always affordable to go for a package tour when you want to do Island hoping. A private chatter is always readily available if you are not a budget.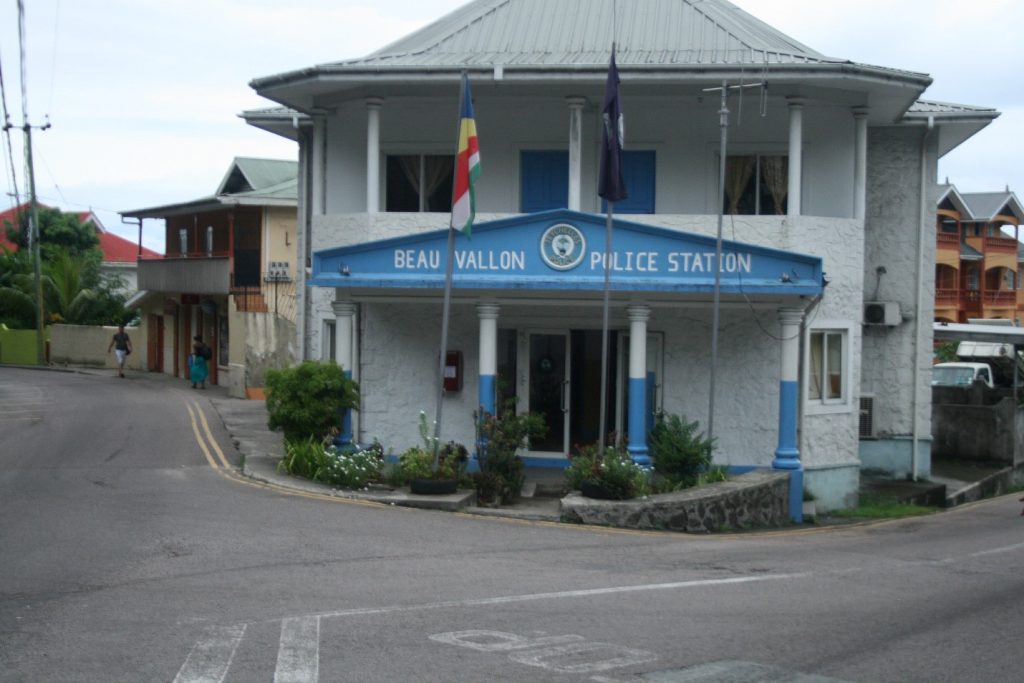 Safety
Based on my own experience, Seychelles is a very safe country. It is not a crime-ridden country. It is wise to keep all personal and valuable belongings in sight. For instance, make sure that your handbag is not left unattended on the beach when you are swimming or snorkeling. One of the things that made me feel safe is when a police officer randomly showed up when we visited the Grand Anse waterfall to check if we were doing okay. Local police officers wear dark blue trousers and a white short-sleeved shirt.
It is generally safe for women visitors to be out on their own. Physically challenged travelers have access to wheelchairs at the airport ad most of the big hotels. Please make a local travel agent aware of your challenges prior to your trip. You can call 999 for police, fire, or ambulance if you find yourself in any problem.
Seychelles is truly a magical destination that will give you an experience of a lifetime in Africa. These travel tips are helpful to get you prepared and make your trip enjoyable. Do not forget that you can always highlight your vacation with some form of volunteer/charity work to make it your trip more meaningful to yourself and the destination. Find out more about which volunteer work you can add to your trip.
Get your curated travel experience
Do you need expert advice on a 'Vacateer' (vacation+volunteering) to Africa?
Are you seeking a travel experience in Africa tailored to your preference?
Do you need us to plan your itinerary by laying out the activities for your trip to an African destination + hours, days, or months of volunteering to make your trip more meaningful?
Please send an e-mail to panford@africanculturetrip.com
We are glad to help you.