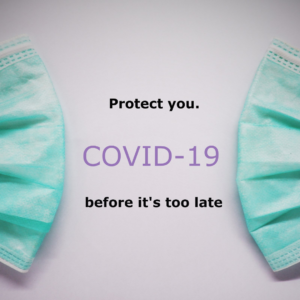 Are you planning to go to Ghana but wondering what restrictions you may have to face? The ACT team has good news for you. Travelers can enter Ghana. The Ministry of Tourism has put together some measures. We are excited to share them with you:
COVID-19 symptoms
Passengers will undergo a mandatory temperature screening. They should not have symptoms that are suggestive of Covid-19 such as fever (>38 degrees celsius), cough, among others.
Negative PCR Test
All travelers are required to have a negative COVID-19 PCR test. Furthermore, tests need to be taken within 72 hours before departure from the country of origion. Ghanaian natives or residents and travelers less than 5 years of age that return to Ghana within one week of travel are not mandated to take a Covid-19 PCR test.
Mandatory Covid-19 test upon arrival in Ghana
Passengers above 5 years old have to take a mandatory COVID-19 PCR test when they arrive in Ghana that costs $150. In addition, visit https://myfrontierhealthcare.com/Home/Ghana to make the payment of $150 before you arrive in Ghana. To add to the above, passengers who refuse to pay for the PCR test will go on a mandatory 14 days quarantine at their own expense.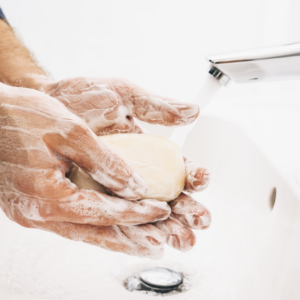 Follow Covid_19 protocol at all times
Passengers who test negative need to continue to follow all the COVID-19 protocols during their stay in Ghana. Furthermore, those who test positive go through further clinical assessment.
Covid-19 essentials: Travelers have to wear their nose masks. They have to wash their hands and sanitize their hands frequently. Travelers should avoid large crowds, shaking hands, and having close contact with people showing flu-like symptoms.
Local Restrictions
There are no movement restrictions within the country. As far as COVID-19 is concerned. The transportation systems are operational. Shops are all opened. Restaurants, bars, hotels, and tourist centers operate with safety measures in place.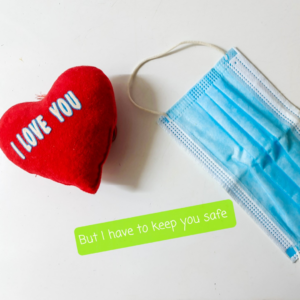 Traveling with Pets
Passengers may travel with their pets. They should follow guidelines of the Veterinary Services Directorate of the Ministry of Food and Agriculture.