Welcome to African Culture Trip
Where you discover experiential African travel from the continent and around the world. 
This space serves you meaningful activities to destinations that will explore your knowledge when it comes to the African continent from the view of Panford Baffo, a traveller, mom, culture expert and travel curator.
Discover every week how Panford explores this world where you learn African culture to the fullest, discover which places you need to visit or better yet, how to set yourself up for the best travelling experience yet.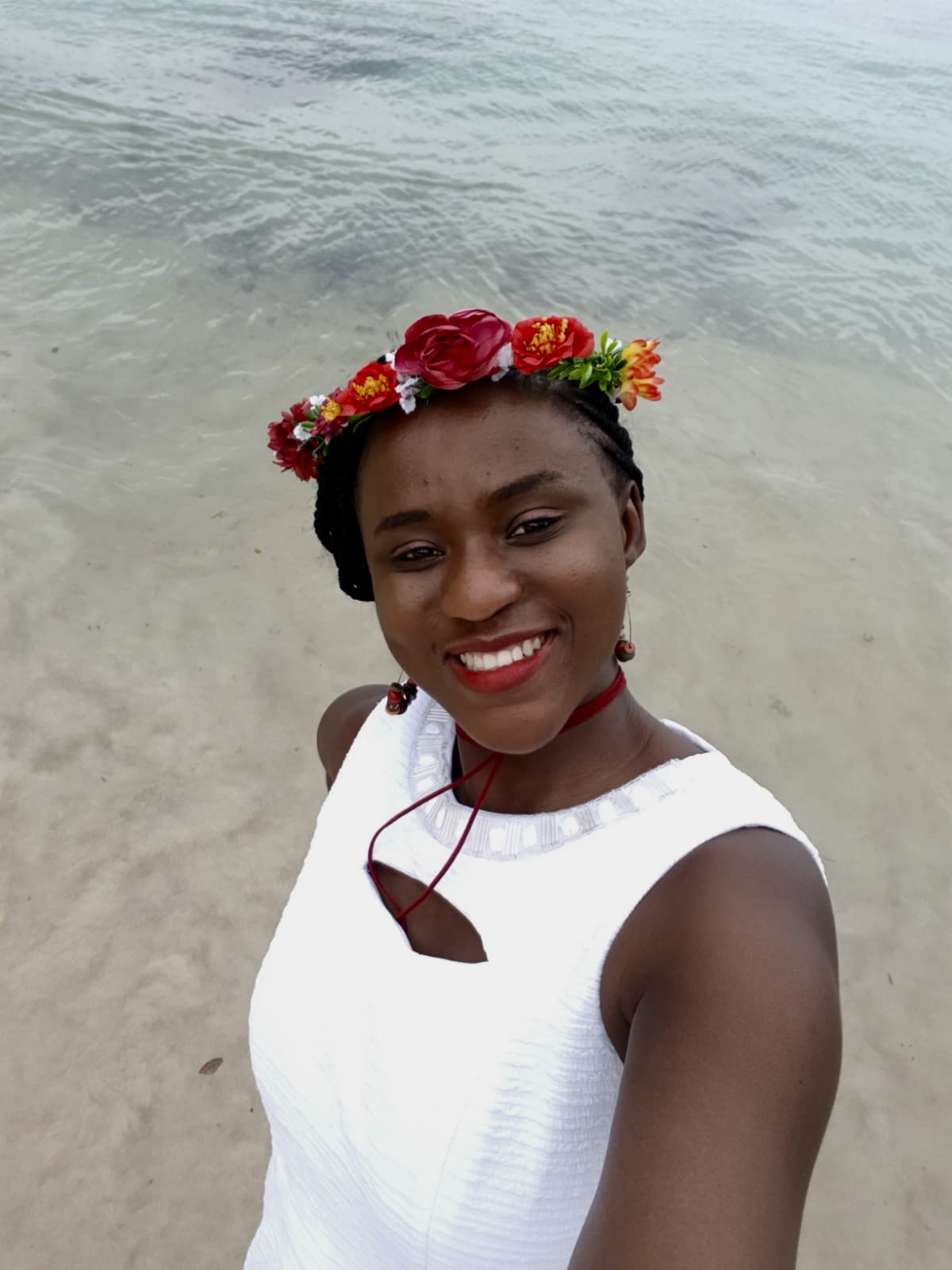 Meet the Founder
Hi, my name is Panford and you, in particular, reading my post can call me Panford (haha). My interest in seeing and experiencing different cultures around the world and writing about different people and their way of life landed me here.
Come on board, as I ignite the energy in you to go out there and enjoy the beauty of Africa all around the world. One will ask, 'all around the world'? Yes,