Experiential African travel 
African Culture Trip (ACT) is a Netherlands based travel organization that arranges meaningful travel across the world.
We believe that travel should positively impact the life of the traveler and the destination they are visiting. We create meaningful by incorporation some form of volunteering and charity work in your travel experience to the African continent.

• Explore your travel knowledge
• Experience a customized travelling journey
Our Mission
Our Mission is to give travelers experiences that add meaning to their lives and the visiting local community.
Experiential African travel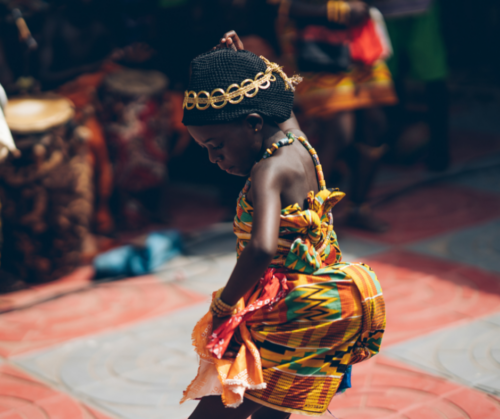 Travel and volunteering
Do you want to keep up with Panford's travel experiences? Sign up to our newsletter and:
Catch up with how the founder explores this world
Learn African culture to the fullest
Discover which places you need to visit
How to set yourself up for the best travelling experience yet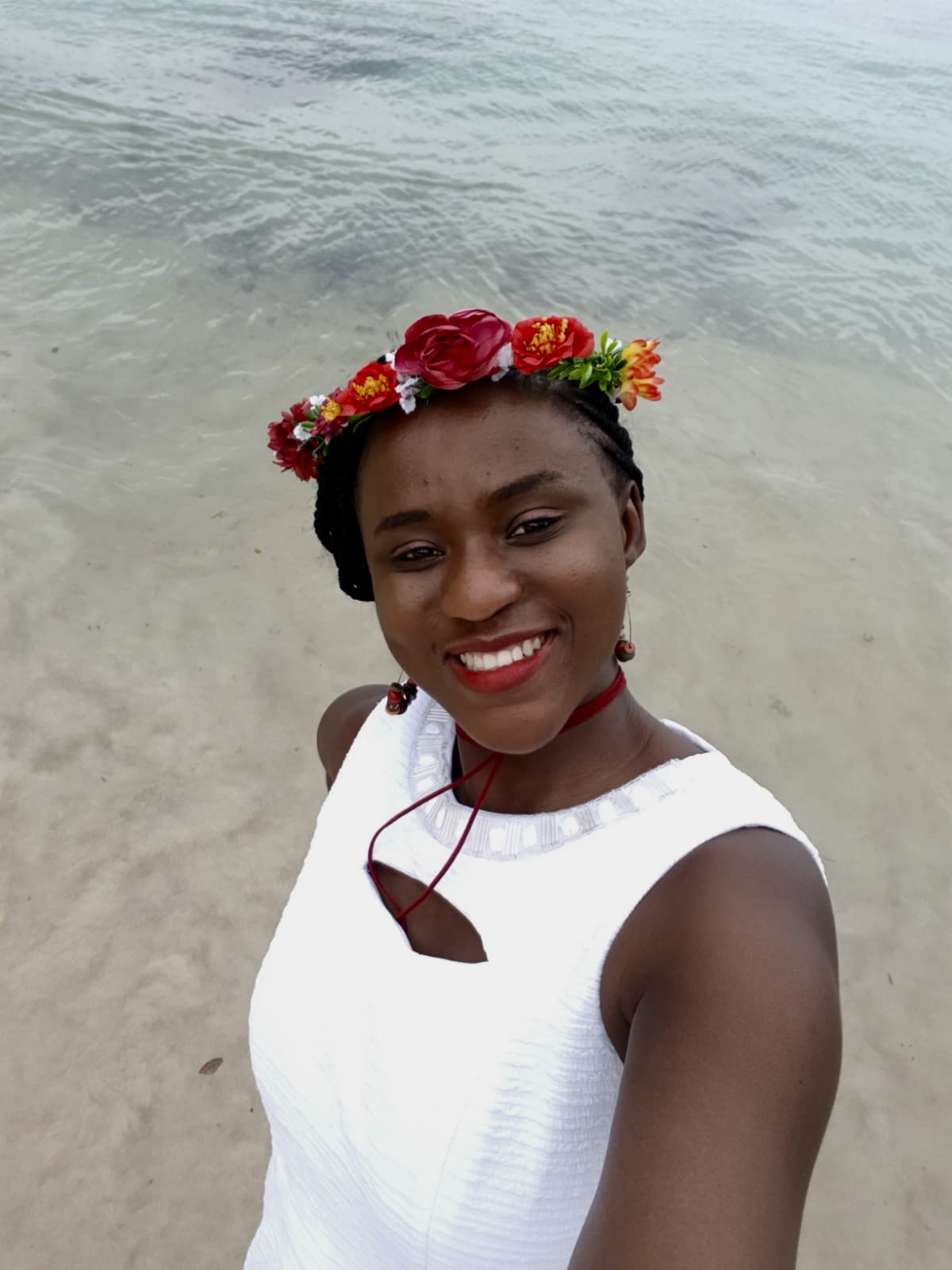 Meet the Founder
Traveller, mom, culture expert and travel curator
Hi, my name is Panford and you, in particular, reading my post can call me Panford (haha). My interest in seeing and experiencing different cultures around the world and writing about different people and their way of life landed me here.
Come on board, as I ignite the energy in you to go out there and enjoy the beauty of Africa all around the world. One will ask, 'all around the world'? Yes,