It's been a while since I came your way with some travel culture. We went on a research spree to find new trends that would be of value to you. Stay tuned for the coming months where I will share great content on travel for wellness, romantic couples trips, girls trips, family trips and volunteer/internship trips to Africa. This week's article will focus on traveling responsibly. We all know that travel is an essential part of our lives and we cannot do without it. Since traveling through different means can have a detrimental effect on our environment, we should look at ways to travel that benefit the destination.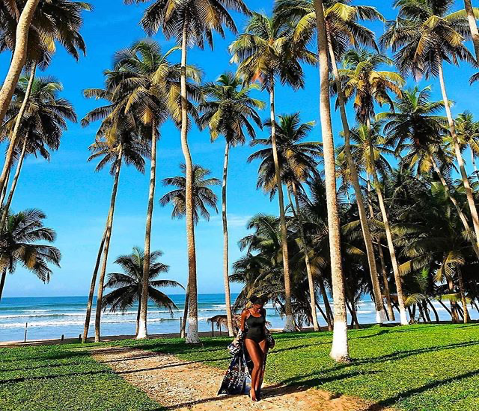 Many people are aware of the many negative consequences of our frequent trips around the world to enjoy the scenery and experience different cultures. Traveling to popular and busy destinations, going on road trips for months, packing big luggage, staying in huge multinational hotels, may have negative consequences on the environment. For these reasons, you have to think of alternative ways of traveling responsibly. If you understand how the world works, you will notice that traveling has always been part of our lives and we cannot do without it. We travel for different reasons. This article will share 5 wise ways of traveling to benefit you and the chosen destination.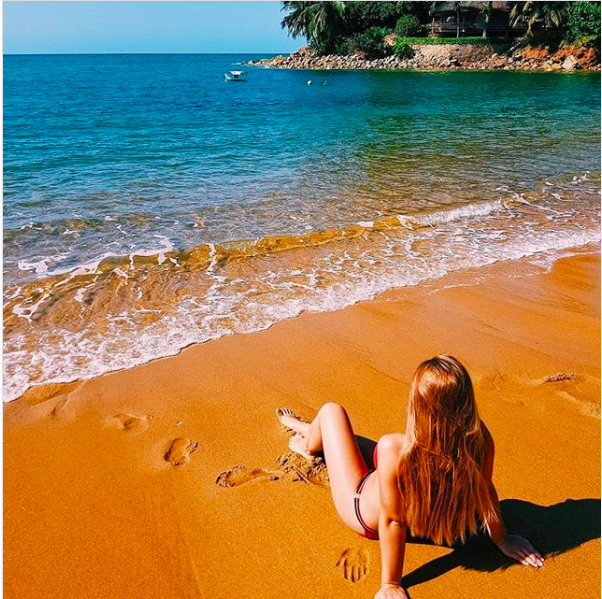 Take the path less travelled
Be sure to distribute your trip money evenly. Choose an less popular destination where not too many people are visiting. Choose a destination that is not often talked about but is loaded with exclusive natural resources that are not found elsewhere in the world. Have in mind that less popular locations are mostly kind to the pocket – you will pay a fraction for services offered as compared to popular locations.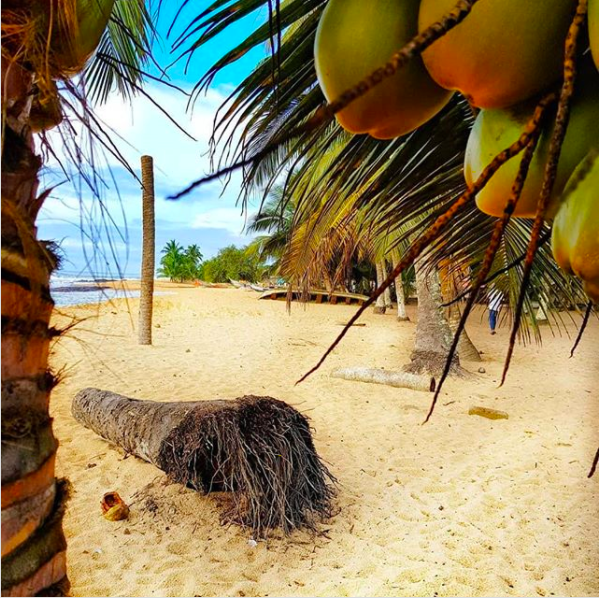 Curb your carbon emissions
Walking is food for the soul, it keeps you in shape. Take long walks during your trip. Choose a destination that allows you to take long hikes with a cultural experience. Join a group of travellers who are locally assigned to a tour guide. Local tour guides are loaded with information about the destination. They normally share historical stories about the destination, help you find your bearings, and give you that total cultural experience. Going on a long hike keeps you entertained, informed, healthy, and provide the local tour guide with some form of income since he gets paid in the end. You also avoid the use of some form of transportation during sight-seeing which may pollute the environment.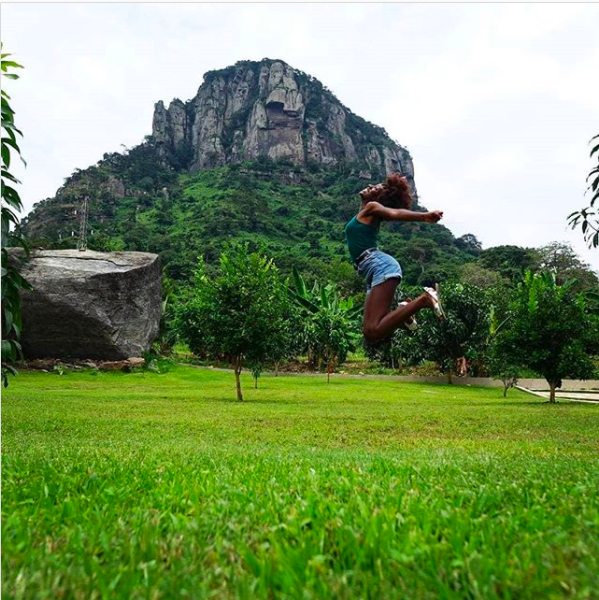 Travel light
A.k.a. hassle-free travel. Sticking to at most a hand language is good for the environment. It prevents the airplane from consuming a lot of fuel. Use compression cubes or stuff sacks so that you can pack a lot of stuff in a carry-on language. Remember that traveling light also makes your whole travel experience easier. You save your sanity especially if you will transit in another country. The golden rule for traveling light is to pack cotton clothes and take only what you need. It is better to take twice the money than clothes. You can always purchase items that fall short locally.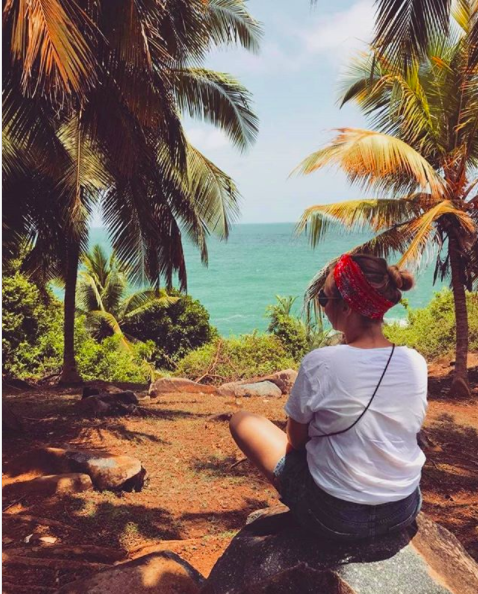 Choose environmentally-friendly accommodation
Stay in a sustainable hotel/hostel or guesthouse that has employed a local inhabitant and not a gigantic multinational franchise hotel. Look out for facilities that serve local organic food, have eco-friendly water dispensers, conserve energy, limit water use, ditch the use of disposals, recycle, and encourage the guests to reuse linens and towels. Search for hotels and facilities that have accepted regulations and environmental responsibility. They need to have a green lodging certification. Sometimes hotels that work for environment protection and preservation call themselves Ecotel.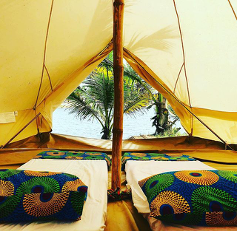 Support the local economy
Become a patron for local produce, which can be used as souvenirs. Inquire about locally manufactured handmade crafts and artefacts that are exclusive to the destination. Buying these items provides income for local companies. As a visitor, you also have the opportunity to own uncommon items that are only found at the location.
The importance of responsible travel cannot be underestimated. Sustainable travel saves us money by reducing spending and waste to help our environment to thrive. We have a responsibility to protect the natural ecosystem. Our little contribution to support the ecosystem can go a long way to support life and provide resources to meet the needs of the present and future generations. In the end, there will be healthy communities with clean air, and a non-toxic environment.