Contact
Are you looking for travelling tips for your next trip to and African destination? Are you looking forward to experience African culture through events and arts? Get in touch. I have good ideas on how to schedule and plan your best African trip yet.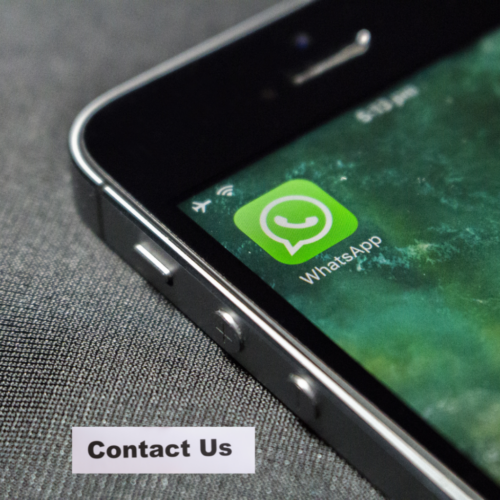 African Culture Travel and Admin Services
Hoensbroekstraat 19, 1324ML Almere | Chamber of Commerce no.: 83014306 | VAT-ID NL003762667B31 | NL45KNAB0408636718  
Enquiries & Travel Advise
Partnerships and collaborations
Subscribe Now
Stay informed and receive African Culture Trip in your mailbox.
Come on board, as I ignite the energy in you to go out there and enjoy the beauty of Africa all around the world. One will ask, 'all around the world'? Yes,