Our way of life has changed
We have been on a rollercoaster ride this year. It has been intense, but we are still here, and we are grateful and hopeful. Many have written off this year but be encouraged because it is not over until it is all over. We have life, therefore, we need to keep our heads high and keep going. Very unfortunately, Covid-19 is still with us. Our local authorities have therefore put some rules in place to keep travelers safe. Many are not familiar with the Covid-19 travel protocols therefore this article will explain to them to make travel much easier for you.
General advice for travelers (Mandatory Covid-19 travel protocols)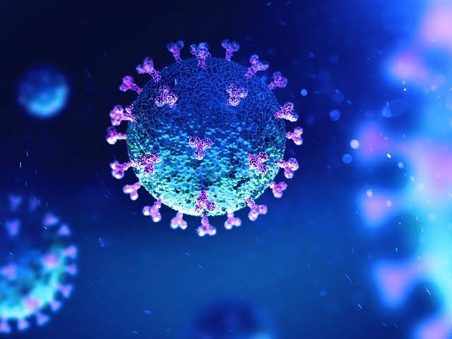 Your face-masks are a must. Estimate at least 3 to 4 disposable face-masks for a day depending on your movement. Also, pack extra masks for unforeseen circumstances
Hand sanitiser is your friend. Take along several 50 or 100 millilitres bottles along with you and carry one in your purse when you go outside.
Bring along your pocket tissues.
Keep the results of your Covid-19 test at hand during the immigration check.
Read on the website of the WHO to keep yourselves updated with all other necessary protocols you need to adhere to, to make your trip successful.
Read on the website of the airline you choose to fly with for last minute updates and information.
Sneeze and cough into your elbow and try to maintain physical distance of a least 1 metre from others.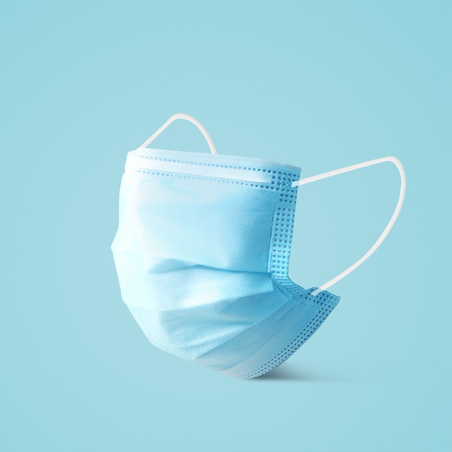 Covid-19 protocols for all travellers
This short article for the "must go" traveler. It will share some general travel protocol and specific travel protocol for travellers going to Ghana (West Africa). Although many have consciously decided not to travel, others may need to travel due to different reasons. This article is for you. Below, I will explain some Covid-19 protocol you have to follow when traveling.
Photo by African Culture Trip
Preparation from your home country
Depending on your country of origin, you might need to undertake a Covid-19 test, also known as the PCR test. The local airline company where you purchased your ticket can confirm this since it will be a requirement before you get on board the plane. The airline will also recommend companies where you can take a valid test of around 150 Euros. You have to undertake the test within 72 hours within the time of travel. The results of the test will be ready between 24 to 72 hours. The time range to receive your Covid-19 test results may differ depending on the company where you took your test. The results of the test will be sent to you digitally through the mail. Print the results out and have it in hand at all times during this trip.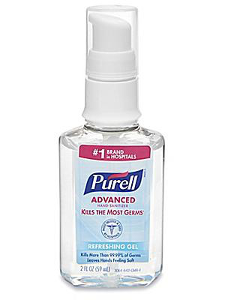 Photo by Purell (Not an ad)
Buying your ticket from a responsible airline company
Be reminded to purchase your airline ticket from a responsible airline company. It means that you have to buy your ticket from a company that offers a variety of options that enhances your trip. Offers include the chance to buy an "open" ticket. An open ticket allows you to choose another travel date just in case you are not allowed to travel due to sickness. Check the availability of the Covid-19 test date before you book your ticket. Many test centres are fully booked and it might take time before you acquire a date to get tested.
Going to the airport
Check your body temperature before you go to the airport. Remember that if your temperature is above 38 degrees Celsius you would be sent home and not allowed to travel. Your PCR test results should be with you. Do not forget your hand sanitizer as well and some tissue for personal use. If it is possible, have a good meal at home. Doing this will prevent you from eating at the airport or on the airplane. Remember you will have very limited options to the choice of food at the airport and on the plane due to the Covid-19 protocol put in place. Print the results out and have it in hand at all times during this trip. Remember to wear a face-mask at all times inside the airport. Face-masks should be worn appropriately (extending from the middle of the nasal bridge to halfway between the chin and the neck.
NOSE MASKS RECOMMENDED BY THE WORLD HEALTH ORGANISATION
Persons above 60 years and those with underlying health conditions should wear a medical mask while traveling. A medical face mask provides adequate protection from the virus. Persons who are healthy and do not have symptoms can wear a fabric mask to avoid them coming in contact with the virus. Note that wearing a face mask does not provide full protection. You have to compliment wearing your mask with frequent washing of hands under running water with soap, covering a sneeze or cough with a tissue or bent elbow, and maintaining a least 1-meter distance from others where it is possible.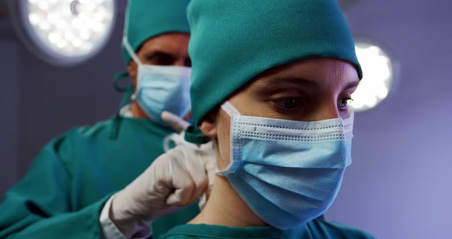 Photo by WHO
Covid-19 protocol for when you arrive at the Kotoka International Airport in Ghana.
This part of the article is for travellers who are visiting Ghana. Ghana has placed 3rd worldwide as one of the countries that have been able to effectively manage Covid-19 by the World Health Organisation (WHO). The WHO has made it known that Ghana is safe for travel. The government and the immigration services have therefore put some Covid-19 protocol in place that incoming travellers need to adhere to. The following protocols are expected of travellers aside from what is expected of you from your country of origin. Any traveler who arrives in Ghana is expected to take a mandatory Covid-19 test at the airport for 150 dollars.
Travellers who transit through another country before arriving in Ghana will use the first country of departure as a reference point. The results of the test will be available within 30 minutes after the test. If your results turn out negative, you are allowed to enter the country. If your results turn out positive, you would have to go on a mandatory two-week quarantine at a government selected hotel. You would bear the cost of your accommodation at the hotel. (Note that you are not allowed to go home to self-quarantine if your test is positive). Children under 5 years of age will not be required to undergo testing at the airport.
Travellers who pass their tests are allowed into the country with the advice to use their face masks at all public places. Washing of hands with soap under running water is also required of all visitors.
Travellers have to be informed before their trip
Whether we like it or not, Covid-19 is still here with us. We need to be conscious and intentional about how we live our lives around Covid-19. Although many have banned personal travel, others do not have a choice when it comes to travel. Many need to travel for work and other emergencies. This article has been prepared for every traveler to inform you on how to navigate the trip safely whilst following the rules in place.
Do you need expert advice/help for your trip to Africa?
Would you want to enjoy a travel experience in Africa tailored to your preference?
Do you need us to plan your itinerary by laying out the activities for your trip to an African destination + hours, days, or months of volunteering to make your trip more meaningful?
Please send us an e-mail @ panford@africanculturetrip.com
We are glad to help you.