To Enjoy during the last quarter of the year 2019 (Year of Return) #goingnative
The past years have witnessed an incredible rise in the number of festivals and carnivals in cities throughout the world. Carnivals and Festivals are moments of merry making that showcase beautiful music, culture, and experiences that one cannot afford to miss. During festivals and carnivals, public celebrations include events such as circus, parades, fashion shows, musical concerts, cultural performances, and many other entertainments. Discover 7 festivals and carnivals that portray the best of the African culture that will catch your attention to see Africa with a different lens to join in the fun.
Below is a recap of the best cultural festivals and carnivals in Africa.
Let's go!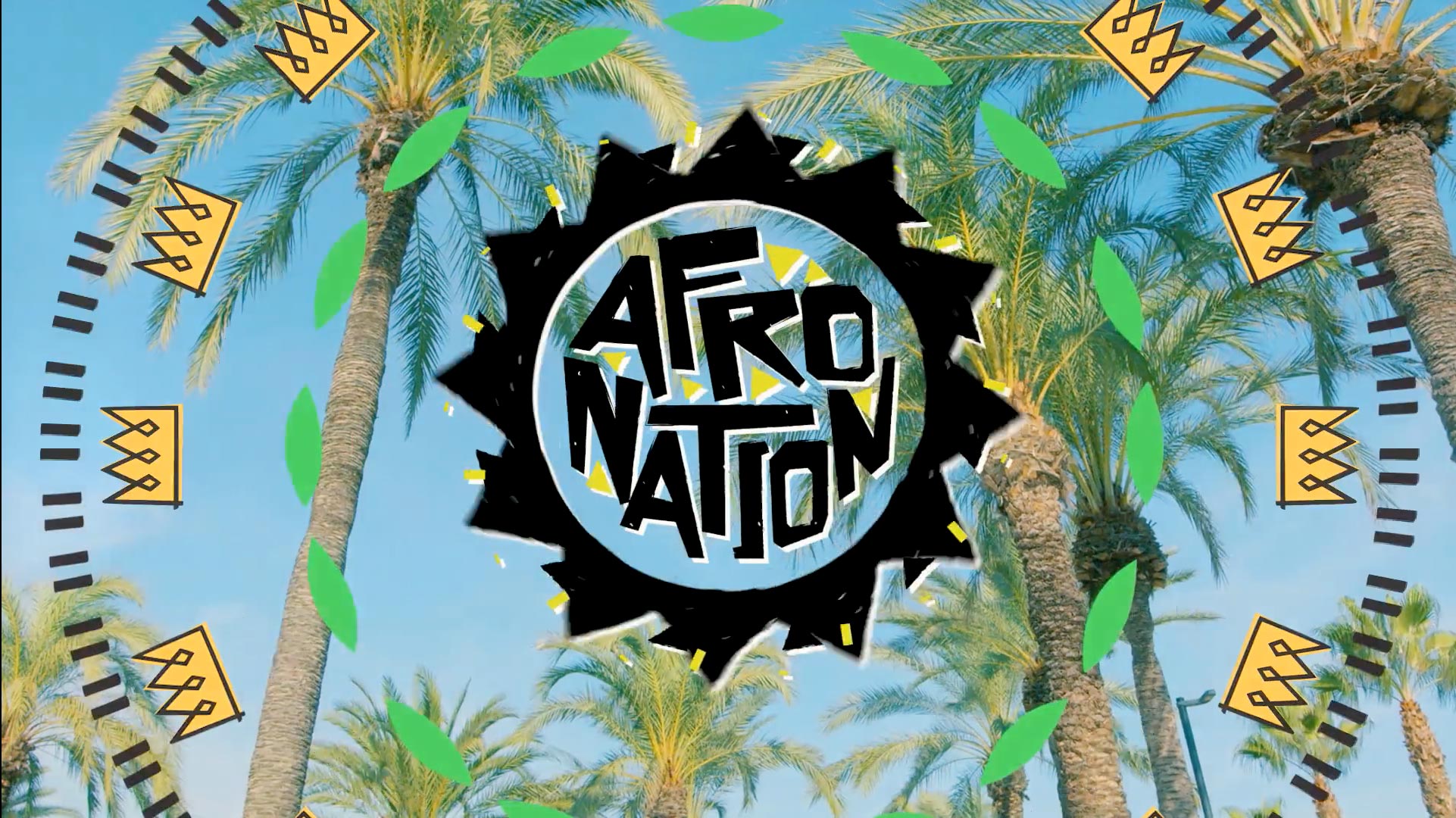 Afro-nation Ghana

This mega music beach festival is heading to Ghana from Europe. It is happening in Accra Ghana which has access to the Atlantic coastline and its beautiful beaches and tropical temperature. The venue of this event is at the Laboma Beach. Afro-nation will feature performances from musical legends from across the breadth of Africa. Representing artists are Davido, Stonebwoy, Burna Boy, Shatta Wale, Wizkid, Kiadi, Niara Marley, Kwame Eugene, Akala, Medikal, Navy Kenzo, Wendy Shay, and many others.

I hear tickets are running out since their sold-out Portugal edition took place. Get your tickets here. Festivals and carnivals are programs for showing collective belonging to a group or place (Year of Return). Be part of these occasions to help create opportunities for entertainment, purposeful travel, drawing on shared cultural practices, history and also creating the platform for social interaction.

Kwaku Festival Ghana
Kwaku began in the 1970s as a small football tournament organized for the youth in Bijlmer; a small community in the city of Amsterdam South East. The youth could not afford to travel during the summer vacation and therefore kept themselves busy with football competitions. As the years progressed, they made the competition a bit more fun by also engaging in dance workshops, musical performances debates whiles enjoying some local food and drinks.
Multicultural Festival
Nowadays Kwaku has become a very big summer festival that brings together over 300 thousand visitors to the Netherlands yearly. The festival welcomes diverse people to witness rich cultural performances, film, music, dance, and football.
Kwaku Festival live in Ghana
The Kwaku festival will be happening live in Ghana this October. From October 18th till 3rd November at the Efua Sutherland Children Park, Accra.
Find out more on their official website.
Kumasi Carnival (Ghana)
Connect to your roots
This carnival is set to welcome all Africans who would love to reconnect with their roots and finally come back home. The program will showcase a variety of activities in connection with the Global diaspora cultural heritage. The program will feature the rich culture of Ghana through a welcome home carnival opening ceremony; Welcome Home Durbar of Chiefs and Queen Mothers; The Solemn Unveiling of the Memorial Monument of Liberty and Reunification and then finally crowned with The Gala dinner and award show. This program will commence on 27th October till it's closing-celebration on 7th November. The climax of this event is the global Year of Return Carnival at the National Cultural Center. The traditional Manhyia Palace; the seat and palace of the Ashanti Kingdom is where the carnival parade will be organized to exhibit a breathtaking culture of the Ashanti Kingdom.
Read more about their program here and find out more on Facebook.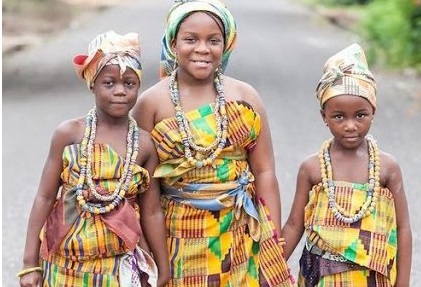 Kids funfair Ghana
The kids are not welcome
Make a date to join the annual kids' experience during a 2-day exiting funfair at the Efua Sutherland Children's Park in Accra. Activities scheduled for the program are a grand durbar of chiefs and queens, recitals about Tourism in Ghana, cultural displays, music and dance, fashion shows, horse riding, cooking competitions, local games (ludu, oware, ampe), face painting, arts and craft display, and a book fair organized by children. Local food and drinks will also be available for sale for the guests.
No 18 Adama Loop, East Tesano. Accra
Facebook: Kidsin Tourismgh
International Festival of Sahara of Douz (Tunisia)
Experience the magnificent nature reserve; the Sahara Desert, where the festival will be held. It is a four-day compilation of celebration and excitement. Join the fun and witness pure traditions and cultural activities including poetry recitals, camel marathons, horse riding, music and dance and traditional rites of passage. 2019's 52nd edition will be held from 19th until 22 December.
Find out more on Facebook.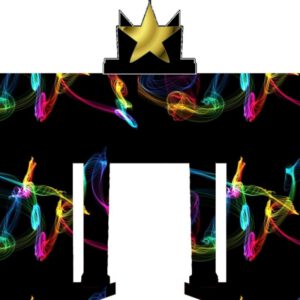 Ghana Festival of Light
You will fall in love with this intertwined show of colorful lights and music. The Ghana festival of lights will display lights on magnificent historic buildings and monuments in Osu, Accra. In connection with the Global Year of Return 2019, the program will tell stories about the Trans-Atlantic Slave trade (400 years since the first enslaved Africans, mostly Ghanaians first arrived in Jamestown Virginia) and how the City of Accra has evolved. Go native by joining this insightful and enjoyable event. 'Light of Freedom'.
Location: Accra Independence Arch
Date: 12th -15th December, 2019
Do your want to be part of Ghana's first Festival of lights? Find out more on how to be a part.
Stay informed via Facebook.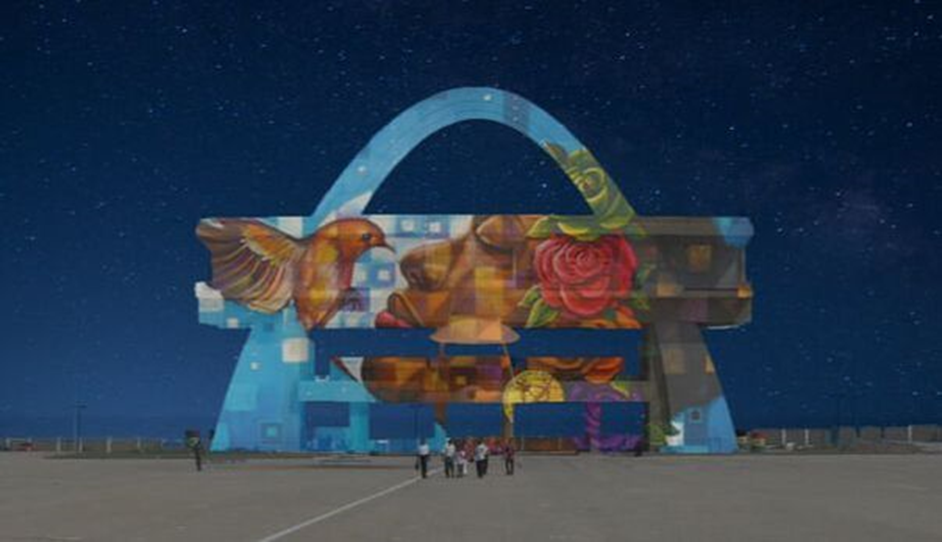 7. National Festival of Arts and Culture Ghana
This event is a package of exhibitions from all the 16 regions of Ghana and their capitals namely;
Ashanti Region – Kumasi,
Volta Region – Ho,
Upper East Region – Bolgatanga,
Upper West Region – Wa, Ahafo Region – Goaso,
Bono Region – Sunyani,
Greater Accra Region – Accra,
Northern Region – Tamale,
Savanna Region – Damango,
North-East Region – Nalerigu,
Eastern Region – Koforidua,
Western North Region – Sefwi Wiaso,
Western Region – Sekondi,
Central Region – Cape Coast,
Oti Region – Dambai,
Volta Region – Ho
What to expect
The program is slated to commence from 8th till 15th October. These exceptional and beautiful regions will exhibit their rich cultural exuberance and traditions with their regional ministers and paramount chiefs present. The theme of this event is 'Empowering the youth through culture, creative arts, and wealth creation'. The exhibition is also meant to promote the traditional values of the people and create a unique platform to showcase their rich culture to the world.
8th – 15th November 2019
Find out more on the Facebook event page.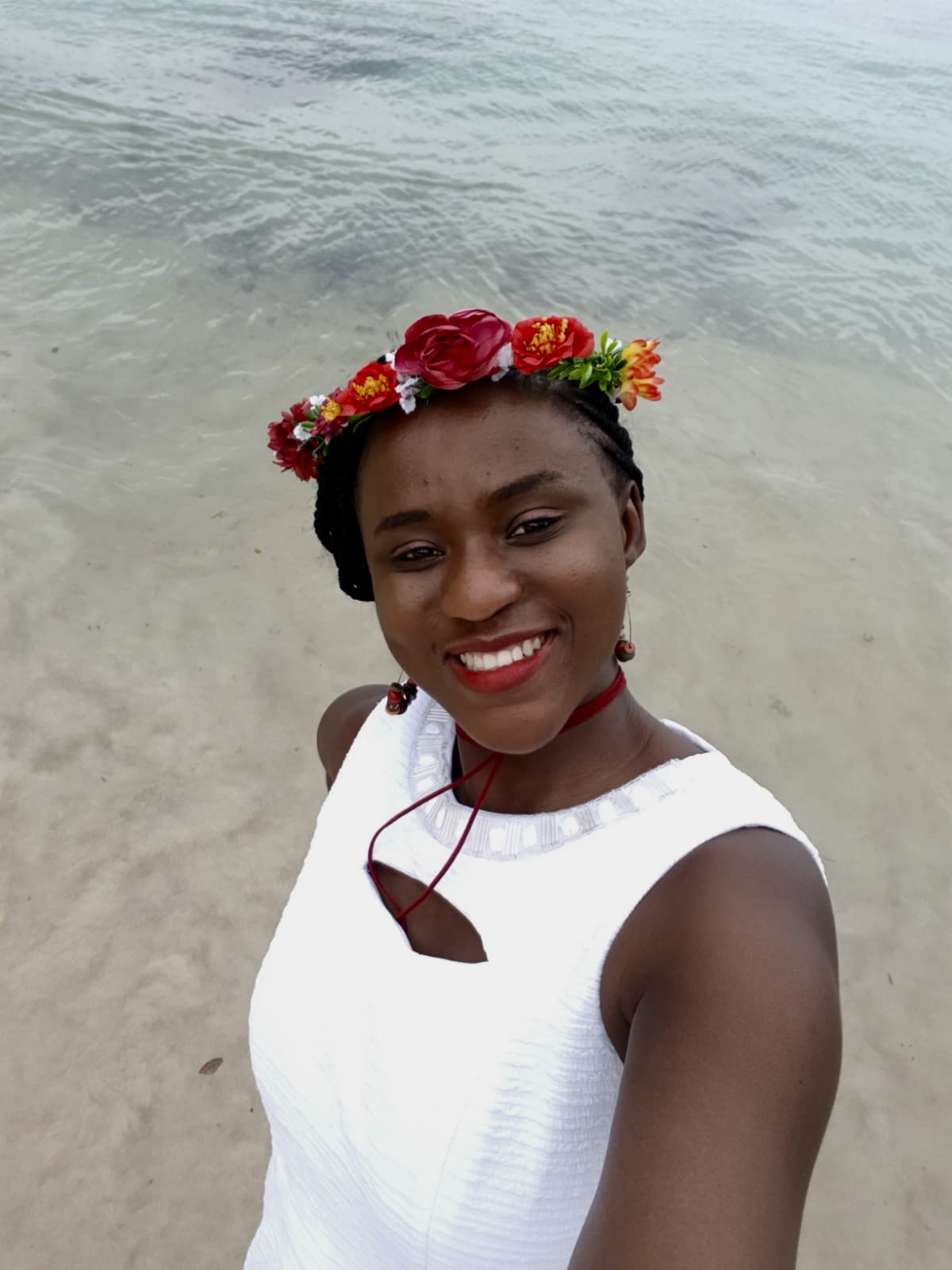 Meet the founder
Welcome to African Culture Trip: where you discover experiential African travel from the continent and around the world.
This space serves you meaningful activities to destinations that will explore your knowledge when it comes to the African continent from the view of Panford Baffo, a traveller, mom, culture expert and travel curator.