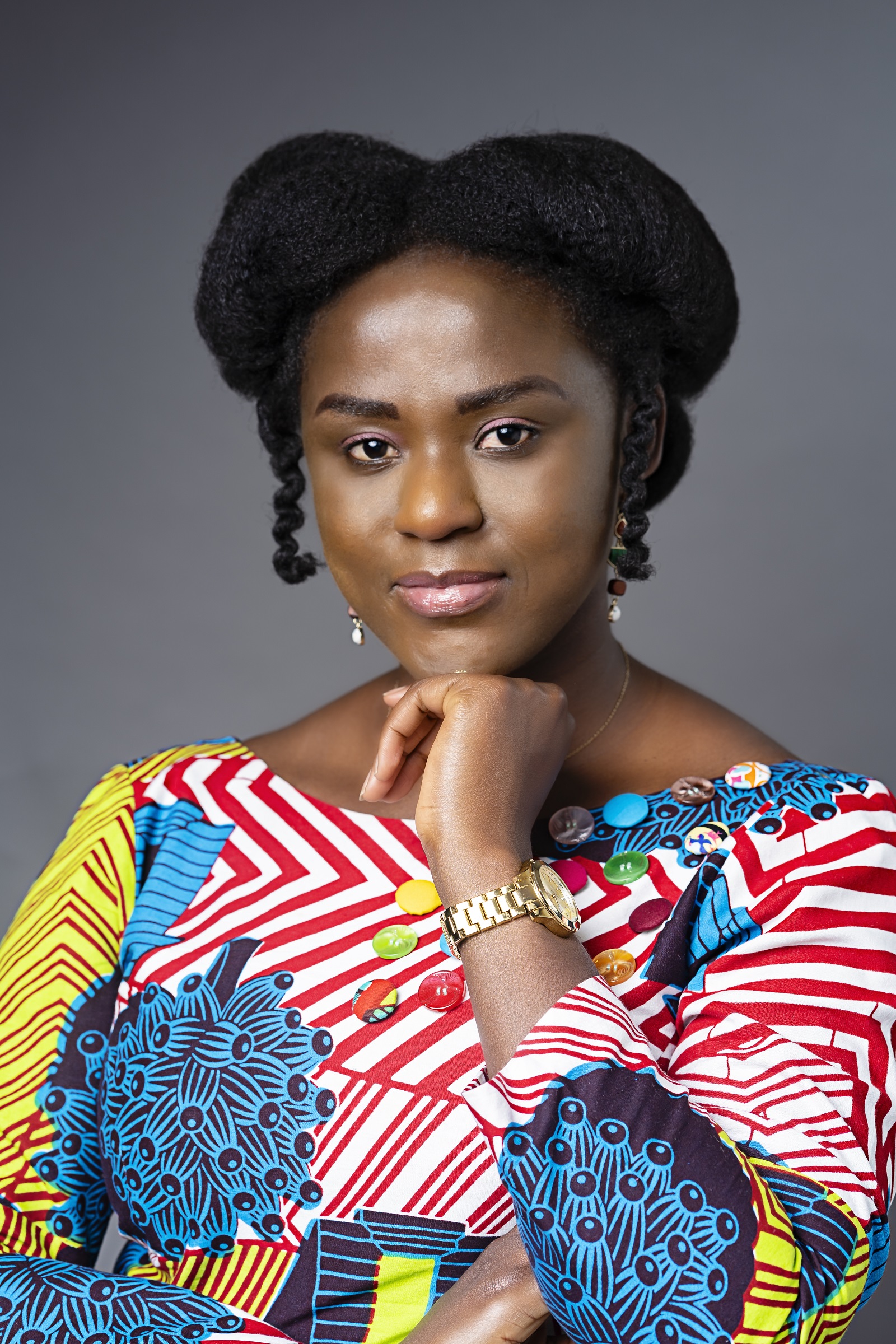 MEET THE FOUNDER
Panford
Hi, my name is Panford and you, in particular, reading my post can call me Panford (haha). My interest in seeing and experiencing different cultures around the world and writing about different people and their way of life landed me here.
A Dangerous Africa
A classmate once said to me: "Panny, I will love to come to visit Ghana". Which is my country of origin. "But I feel it is a bit dangerous", she commented in her nice possible way. In my mind, I would have loved to give her a hard knock on her head (spank) before I could answer, which I didn't and told her: "You will be fine". This and many uncalled-for comments about Africa made by many convinced me to get people awakened about everything of the beauty coming from the continent of Africa.
Now let me tell you a bit about myself. I'm studying Cultural Organizational Management (master's level) at the Vrije Universiteit. I was born in Ghana and have spent most of my educational journey there. My university days at the Kwame Nkrumah University of Science and Technology in Kumasi, Ghana has been the most interesting. I spent the early stages of my years living with my family (in 'slavery'). You know, the boundaries of living with your parents where it's all about their strict rules. Afterwards, I finally had the chance to live on campus and this is where I found 'me' and enjoyed the freedom to be fully me. Reading Culture and Tourism, I had the chance to travel to many African countries (the sad part of this story was that picture taking wasn't part of our daily routine). I met many different people and enjoyed their way of life in particular.
When I met 'love'
The most fun part is when I met my husband while he spent his holidays in Ghana. He joined in on my adventures and we had tons of fun traveling the breadth of Africa. I relocated to The Netherlands, which is the country where he is based and that was less fun; the weather, the Dutch language, the nostalgia (missing my life of parental 'slavery' back in Ghana). But now that I have settled, I realize life in Holland is not that bad. I managed to kick the first language barrier in the ass and I'm mastering the Dutch language. At least I can tell the doctor how I am feeling when I visit the hospital.
Going back to University in the Netherlands birthed this blog. I have had many questions at school about everything about my continent and a compliment about my white teeth except a question about how I managed to get my spotless white teeth(lol). I know, (at least for now), that I am in the best position to tell stories about Africa. These stories are meant to inspire, motivate, promote the unseen part of Africa and in the end make you have a reason to go to everywhere around the world where the African culture can be experienced.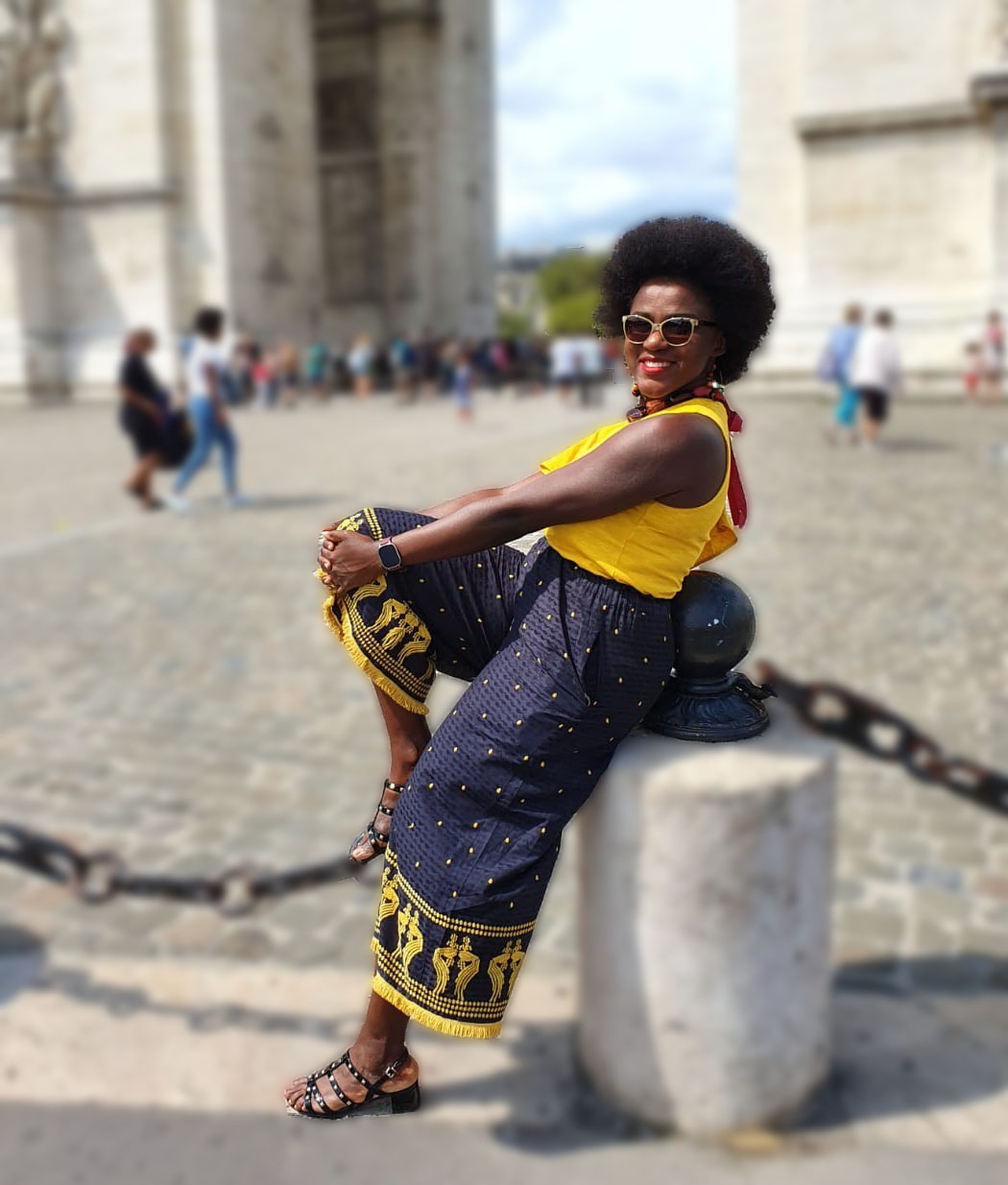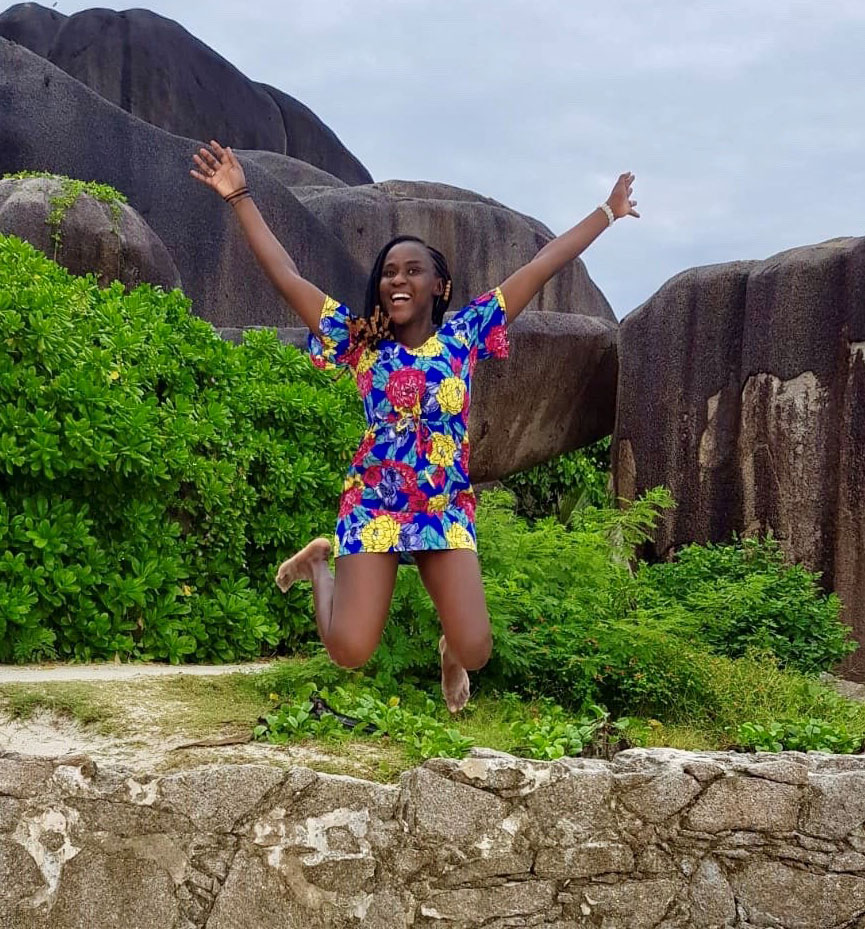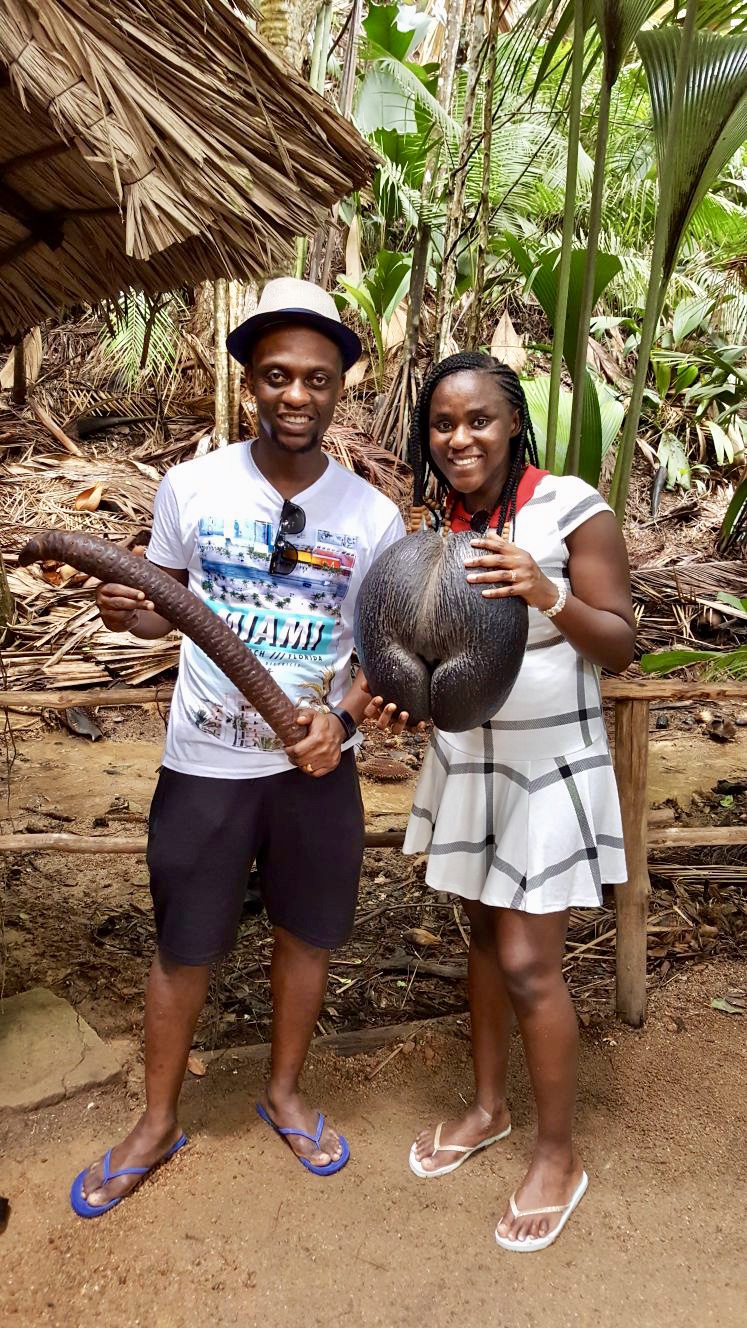 Removing your ridiculous speculations about Africa
I will do my best to convince you that a lot of the things you have heard about Africa are mere speculations. And invite you to the African experience you haven't discovered before.
Come on board, as I ignite the energy in you to go out there and enjoy the beauty of Africa all around the world. One will ask, 'all around the world'? Yes, I will tell stories about all the African cultures located in different parts of the world. Feel free to ask me any weird question you have about this exceptional continent of Africa.