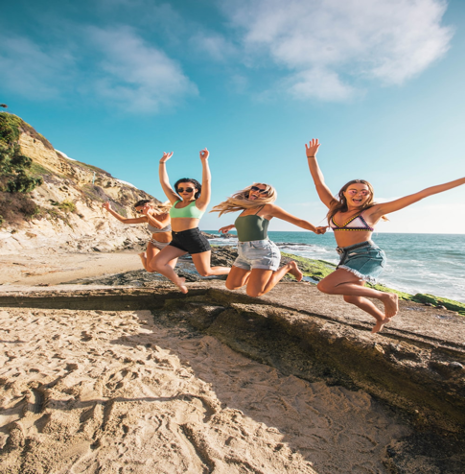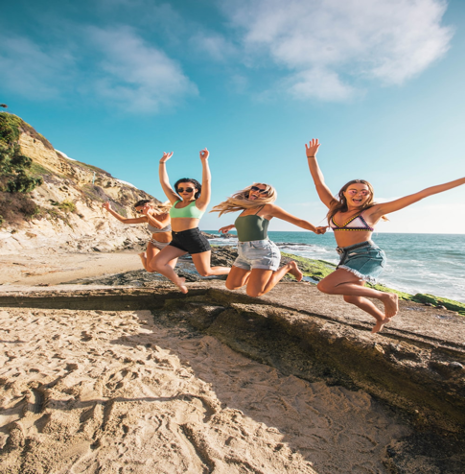 5-day adventure trip to Ghana
Sleep in Hotels, hostels, or quest-house accommodation
Customized planning

Itinerary Includes

Day 1 - Welcome Ceremony and Accra Tour 
Day 2 - Visit Kukum National Park & Cape Coast Castle in Cape Coast
Day 3 - Eastern Tour (Hiking, Ziplining, Horse Riding at Bunso Eco Part)
Day 4 - Cooking Lessons & Community Work
Day 5 - Shai Hills & Akosombo (Hiking, Abseiling, Biking & Capsize drills)
NOTE
This is an all-inclusive package. The fees take care of accommodation, transportation, meals, snacks, tours, cultural activities, and tour guides.
The guide will also be available for persons who would like to go out at night.
ACCOMMODATION
These are the places the group will be lodging.
Accra - Boat's Apartment
Kumasi - Ike's Cultural Village
Keta - Villa Amore
Ada - Maranatha Beach Camp