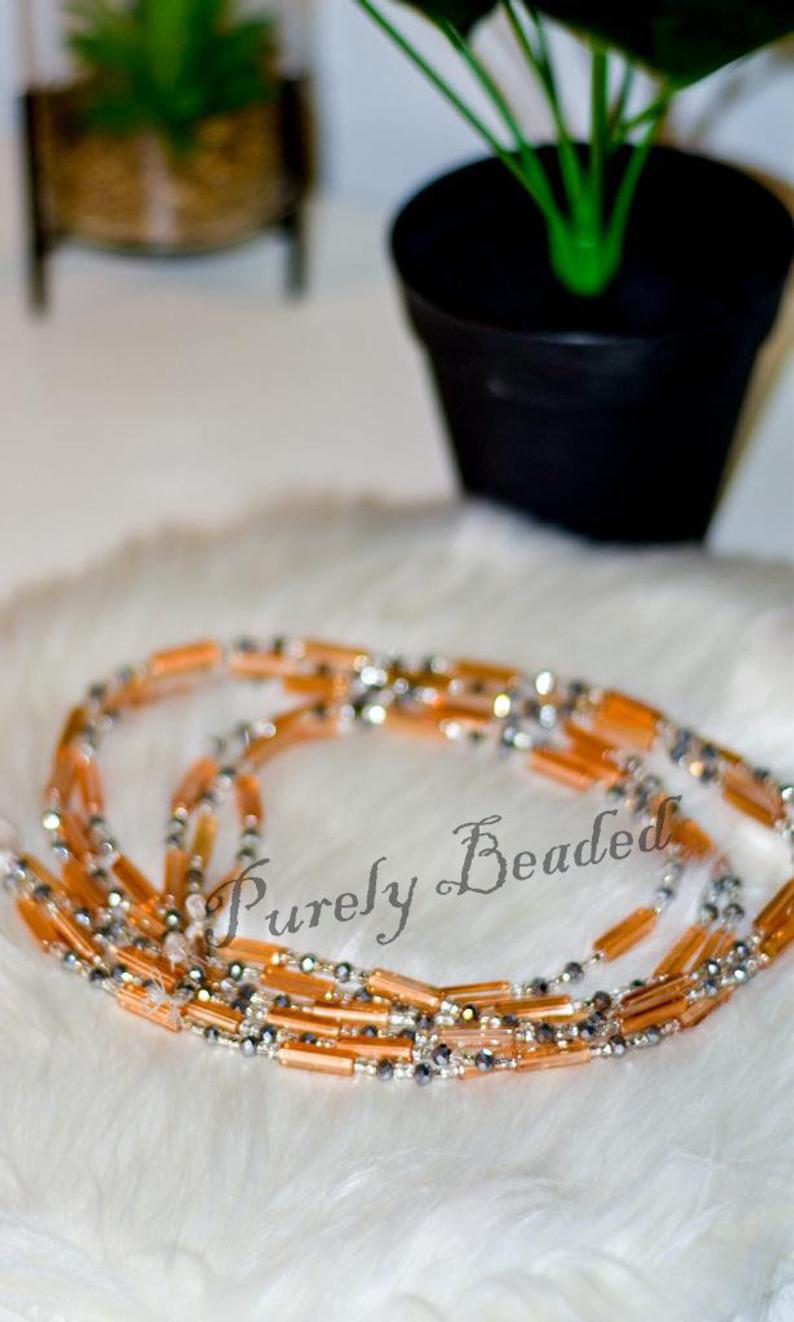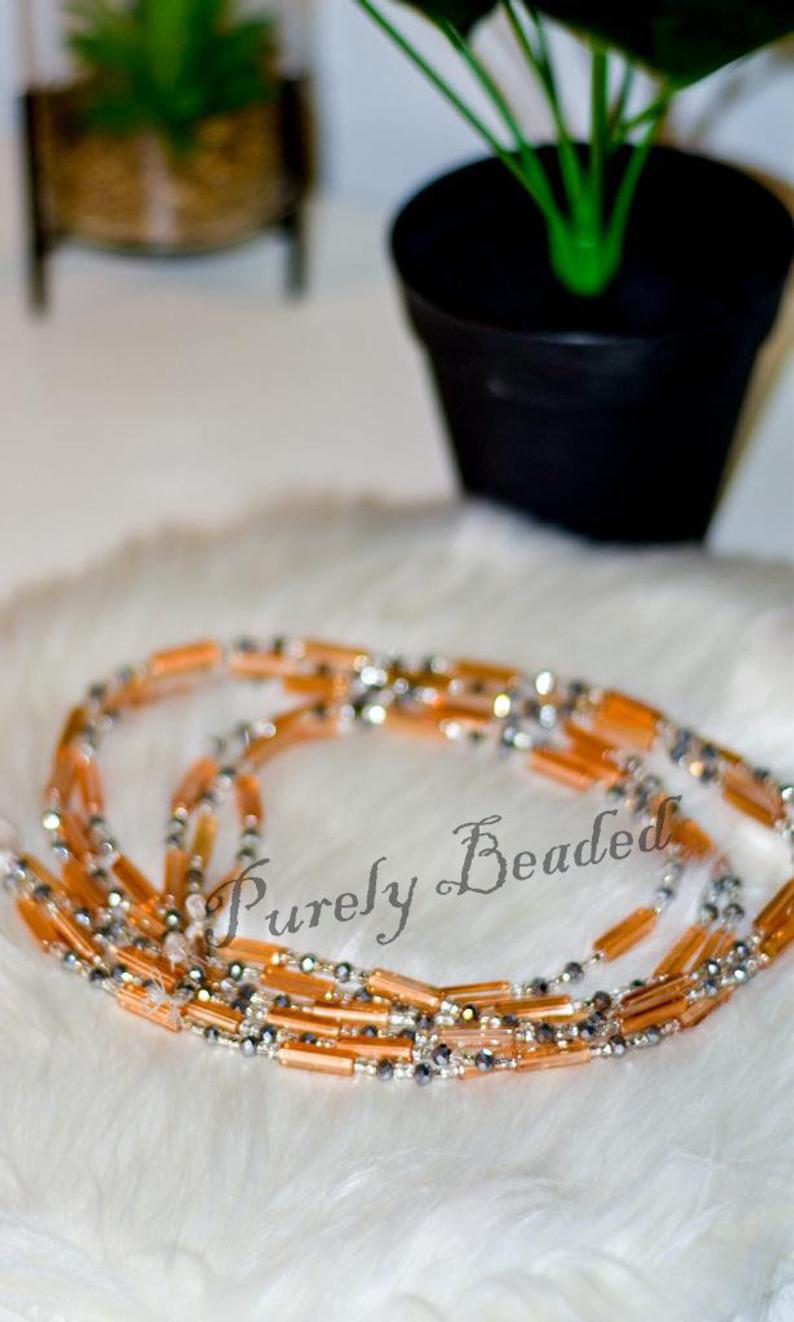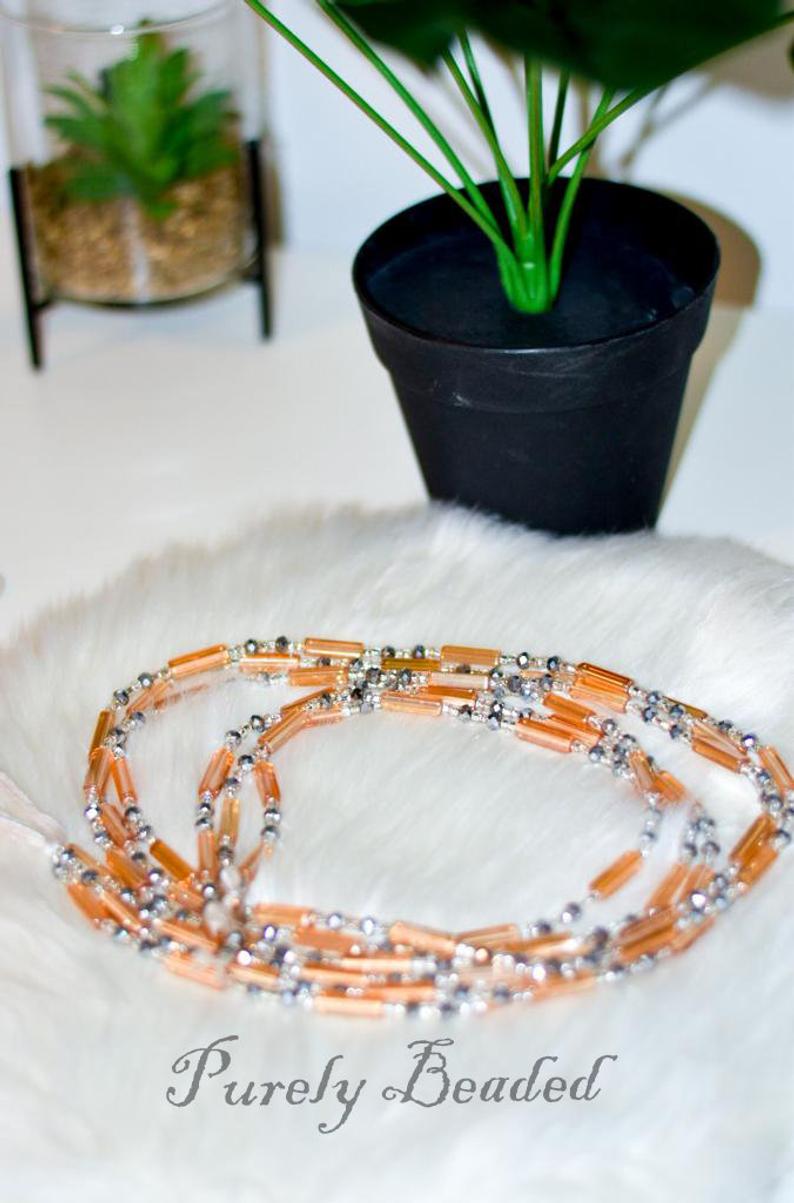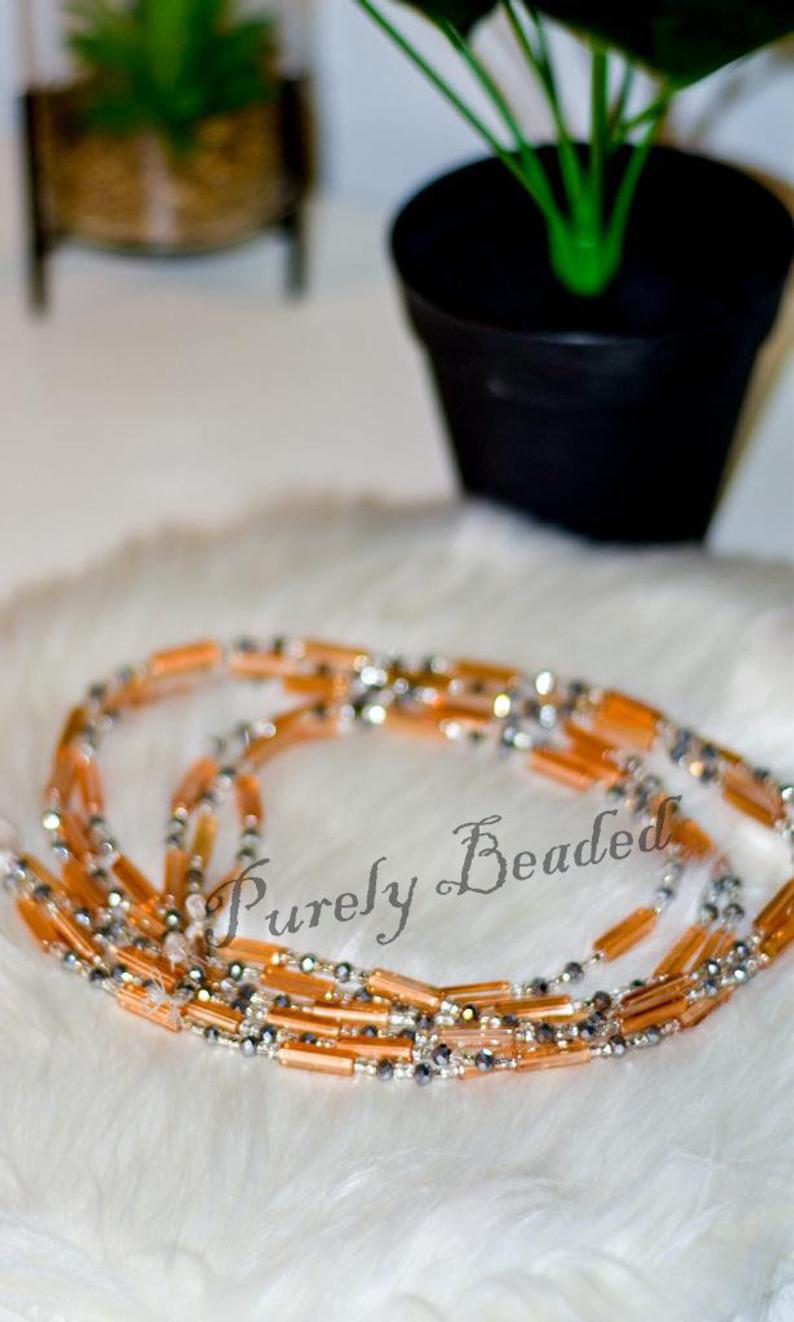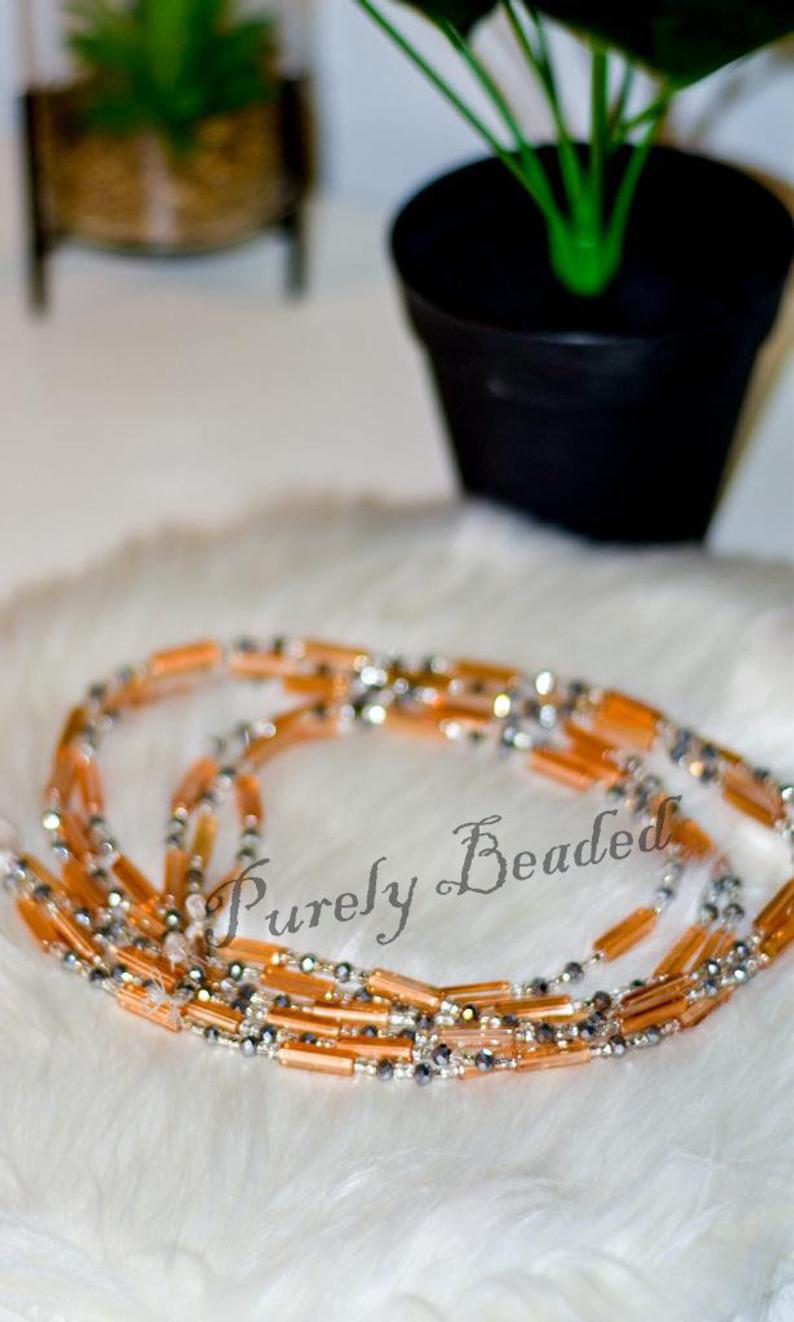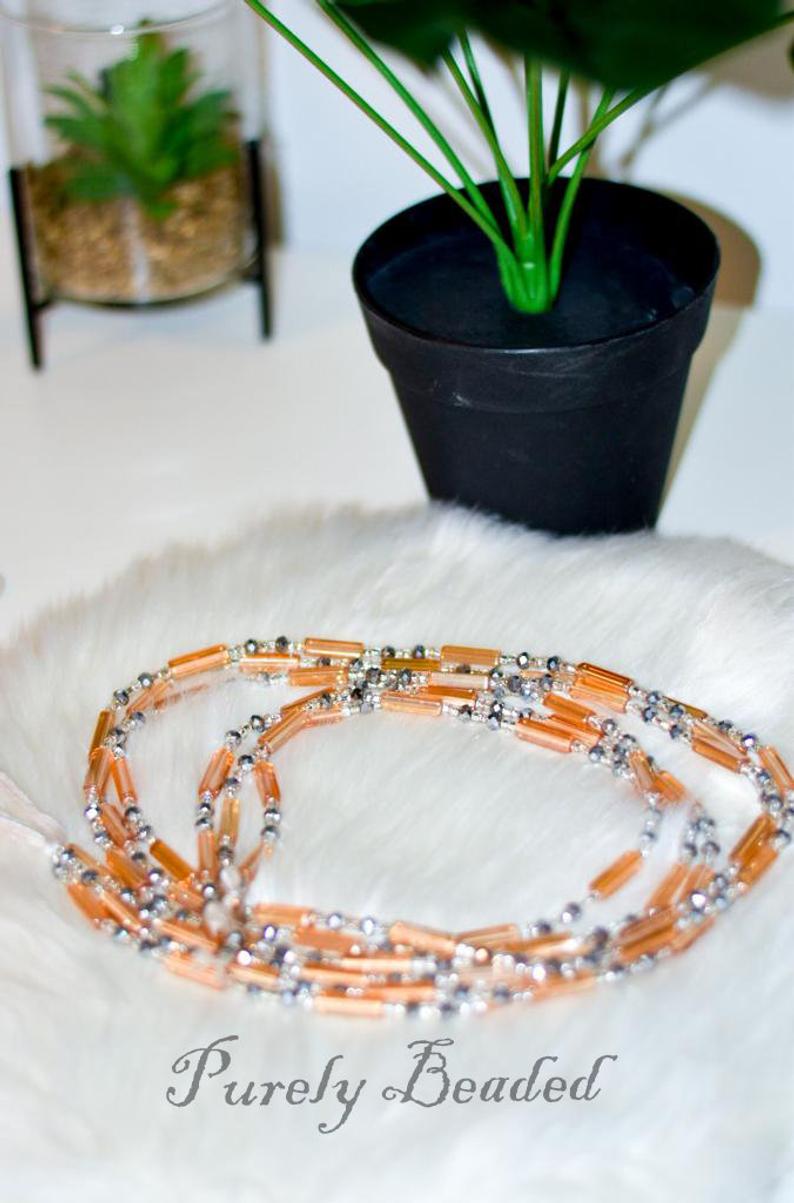 ITEM IS MADE OF
Recycled glass, wood, stone, and gemstone.
PRODUCTION TIME
2 hours per item.
USES
it can be used as Waist Beads - Belly Beads - Waist Jewelry - African Waist Beads.
ESTIMATED TIME OF DELIVERY
We anticipate between 3 to 5 working days but this is never guaranteed due to unanticipated delay with the shipping company.