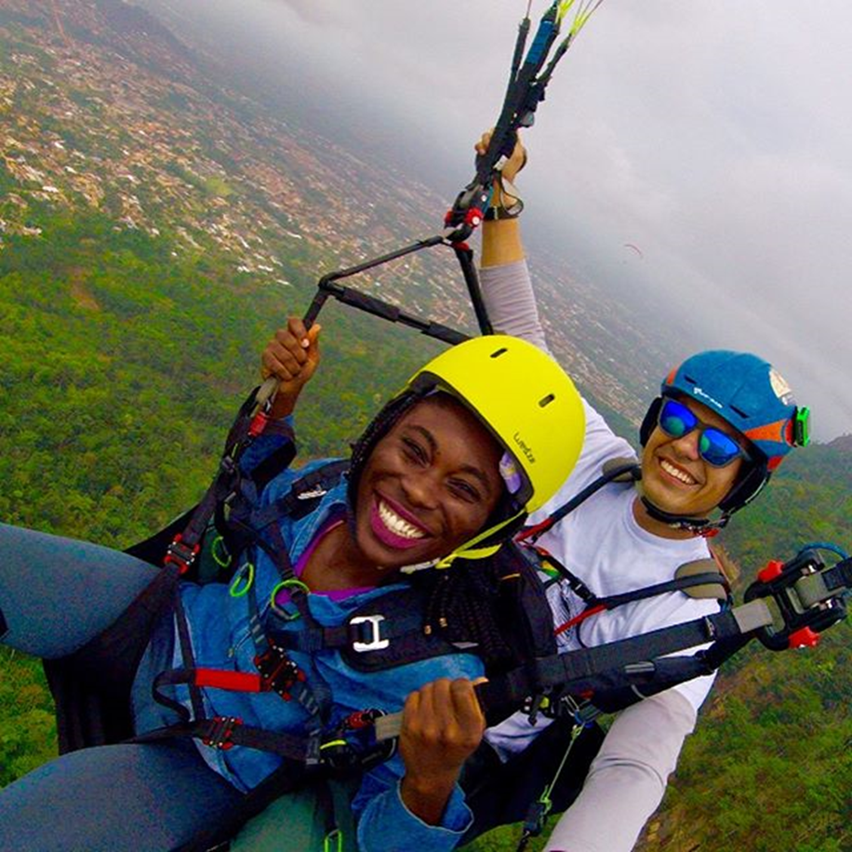 I totally agree that a vacation should involve some form of adventurous activity. An adventure that will show some form of boldness in you; which you never knew existed. Do you agree as well? Read along and pick some highlights on the Kwahu Paragliding Easter Festival to help you take a meaningful trip to this place.
The Adventurer in You
In my experience, I have engaged in adventurous activities such as motor riding in an erratic terrain, walking high canopy walkways built across trees, desert safari tours, and observing tourist paragliding. Observing the latter activity made me so scared imagining all the things that could go wrong. Engaging in these activities sparked up different energies in me that has helped me face life's challenges and opportunities in very helpful ways.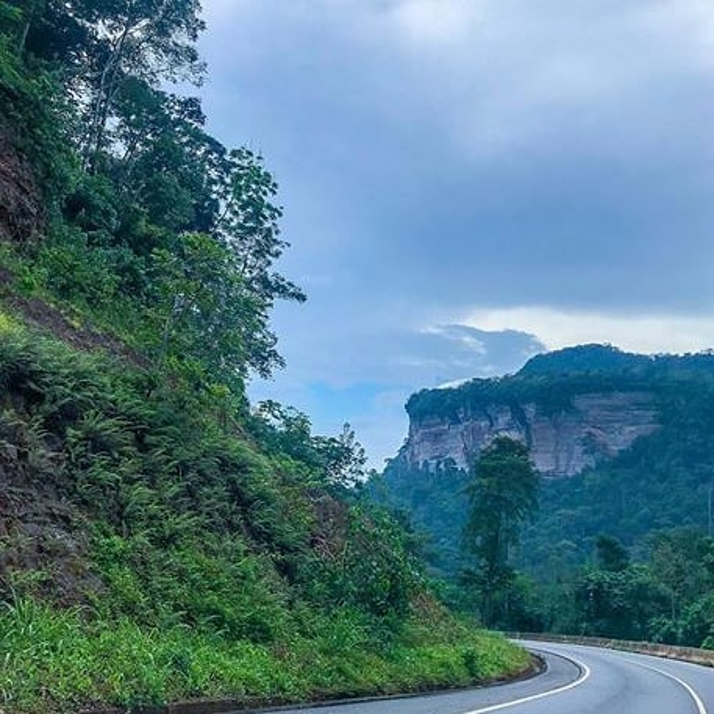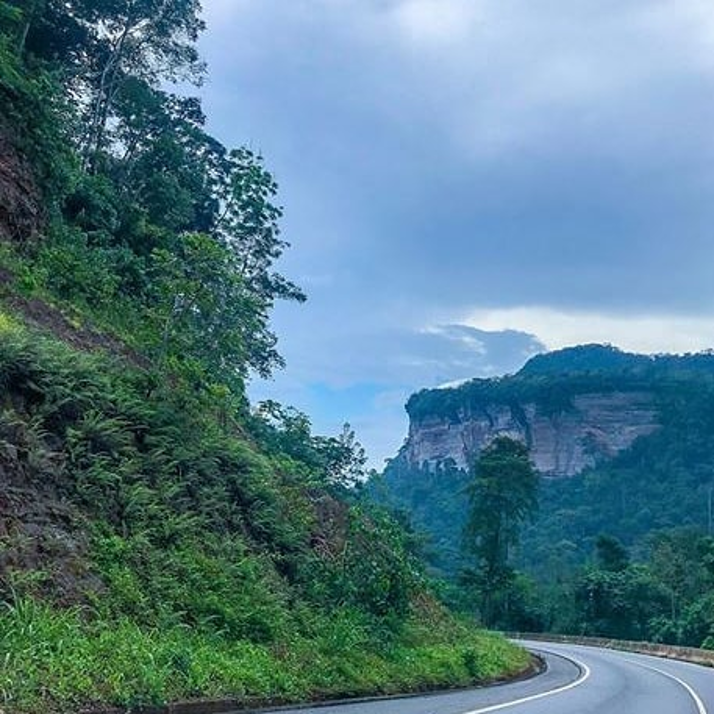 Kwahu Paragliding Festival
Kwahu lies in the Eastern region of Ghana and about a two and half hour drive from the country's capital, Accra. The drive to this location is steep and curvy, making the journey an adventure in itself. This festival happens during the Easter period in Ghana and attracts many people from around the world seeking to enjoy exciting cultural events such as hiking, cycling, local tours around the village, and paragliding. This year's 13th edition will facilitate other fun activities such as musical concerts, health walks, street markets, and carnivals. The beautiful weather, friendly locals and mouthwatering eating joints takes this adventurous activity to another level.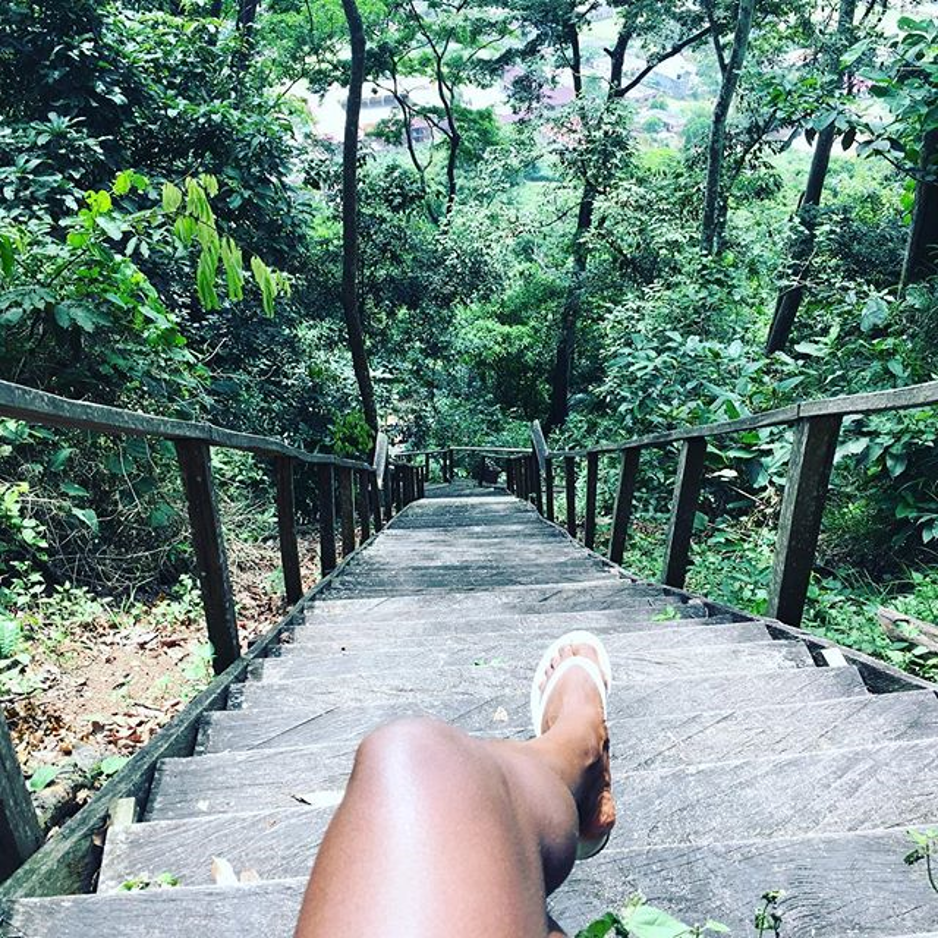 Have fun in the air
The climax of the event is paragliding. Experienced pilots from all over the world gather to fly participants. The theme of this year's edition is 'Soaring Beyond the Return' and will take place from April 10 till 13. A participant is buckled up together with a qualified pilot and takes off at a height of about 2500 meters from above the Odweanoma mountain and flies over the breathtaking village. Your safety is also secured since there is always a standby ambulance to take care of emergencies. This adventure can be enjoyed by adults and the youth as well.
Meaningful trip
The Kwahu Paragliding Festival can serve as a meaningful cultural trip for the adventurous traveler. Taking a trip to Kwahu is exciting for the tourist and also for the locals as well. The locals refer to the Easter period as their 'Cocoa Season', meaning a season of harvest. Service providers such as drivers, traders, and other entrepreneurs are able to sell their services to both domestic and foreign tourists. There are also local volunteer opportunities which helps you to show an appreciation for the place you visited. For example, one can offer to teach school children life skills through a masterclass for a day. This can be arranged with local school authorities when you get there. Visitors are assured that they will be able to enjoy a rich cultural heritage, arts, crafts, and experience the diverse way of life of locals, reflect on social customs and religious traditions. This trip can also serve as an entertainment and educational experience that combines art with natural, historical and social heritage.
Highlights of the Kwahu Paragliding festival
| | |
| --- | --- |
| Cultural aspects of trip | Expectations |
| Fashion | For the fashion lovers, you will be inspired by locals adorned in colorful African prints that will make you get one for yourself. Local fashion designers will not hesitate to sew you the most current style in no time. |
| Food | Palatable African home-made dishes will be available for sale at different eateries in the area. If you are an extrovert like myself, you can easily make friends with locals who may invite you home for dinner. Opt for popular Ghana-Jollof if you have a preference. |
| Authentic culture lovers | Experience the rich cultural diversity of locals and domestic tourist who visit. You will experience the different ways of life of other people to help you gain an understanding of their traditions, customs, and environment. Their laid-back way of life will catch your attention and give you another perspective to life. |
| Africans in the Diaspora | African living in the diaspora get the chance to connect to their motherland. Getting back home helps many to reconnect to a place they know they always read about to be their original home. |
| Entrepreneurs | A peaceful country with a sustainable economy which ensures many investment and business opportunities. |
Are you up for a surfing experience in Ghana? Read about Your Ultimate Surfing Experience in Ghana.