Combining volunteering with sightseeing
I have always thought deeply about fulfilling a need for someone other than myself. Making time for someone else to make them smile. I believe many share this same idea, but they might be stuck on pinpointing what to do, where to go and which organization to start with. This article will break it down and make it much easier for you to consider volunteering to support a need in and outside Africa.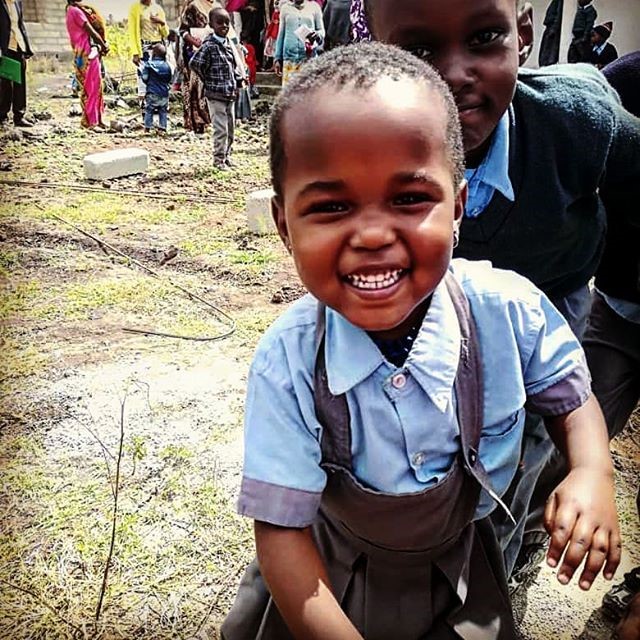 Yearly, travelers and holiday lovers take journeys to a different part of the world to enjoy culture and recreation. In some cases, travelers return home with a piece of their heart broken because the destination they visited needs some sort of help. This is where holiday travelers can combine their journeys of enjoying a lovely scenery with volunteering when they travel or when they return home with that feeling of helping out in some form to make the world a better place to live in.
Volunteering is giving your resources (time, money, aid, or support) to help others in need. Many people think about the reason why they should give their resources to help a need without getting paid.
Allow me to give insight into the many questions people ask when they think about volunteering. One will ask: "why do I need to volunteer?", let me spike up the energy in you to consider volunteering. The most popular reason: 'to give back to our community'. With this, many interpret it as having enough to facilitate what you can give out. That should not be the case since there are a variety of ways to give back.
There are so many different ways of getting involved in volunteering. This, of course, may also depend on your interests and the needs of the location. Aside from the advantages the local community receives, the volunteer also enjoys some benefits. Below are a few,
See and experience new cultures
Develop a new skill while volunteering which can improve your life
Discovering more about yourself and your capabilities
Make new and lifelong friendships
Lose weight and get fitter
Learn a new language
Have a sense of fulfillment of facilitating a better world
Combing sight-seeing with volunteering
Acquire an overseas work experience
Volunteering can help develop self-confidence
Focus on career objectives and later aid a career
Volunteering approaches you can consider.
Volunteering from a distance (Online)

Facilitate clean and safe drinking water through donations with abled organizations.
Facilitate decent education facilities through research or donation.

Being on the field. (Working with people)

Education – this can involve teaching pupils of a school or children in a community a foreign language such as French or English.
Community and development – helping to design and build sustainable infrastructure.
Emergency and relief – Help communities that are affected by natural disasters.
Health and nutrition – With this position, a health professional can work in hospitals, clinics and communities to educate young mothers on health and nutrition for themselves and their families.

Working on the environment and with animals

Helping in forest conservation programs, for example, planting trees in Ghana.
Working in National and conservation parks to help vaccinate and care for animals in South Africa.
Recovery of wildlife – volunteers can help a local organization make sure that, for example, abandoned eggs found in the wild are nurtured for till they are matured and allowed back into the wild to enjoy a healthy life.
Monitoring climate change in Cape Verde.
Marine conservation – This may involve tasks such as underwater monitoring of coral reefs in Seychelles Island in East Africa along with enjoying unimaginably beautiful sea life in the ocean.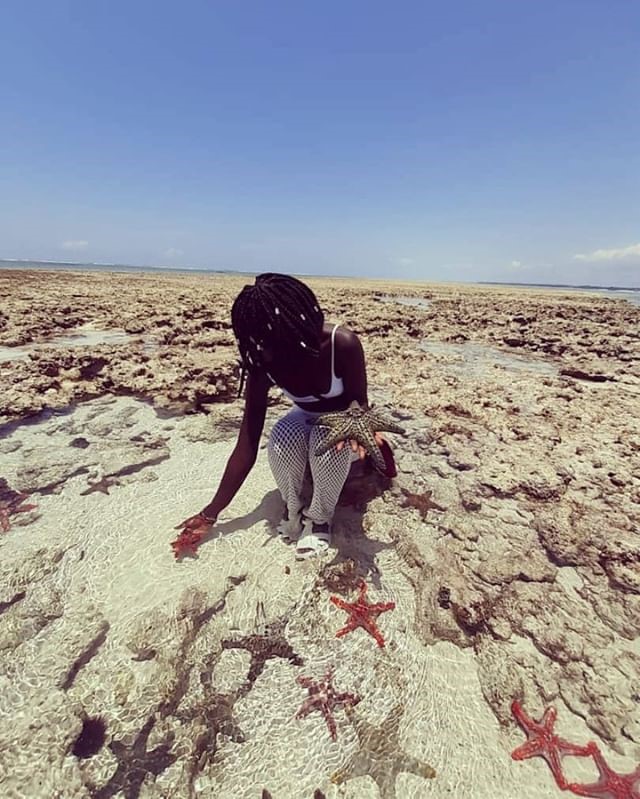 Finding the right volunteer experience.
Many Non-Government organizations and local charities are looking forward to finding a good match for volunteering. Most of the time these organizations do not have time to recruit volunteers directly and therefore work with partners around the world.
Volunteers should consider making informed choices. For example, volunteers should consider meeting the needs of the host program instead of their requirements as a volunteer.  Working with partners may involve registered charities, companies, or non-profit organizations.
Upon choosing one of the above-recognized organizations, three types of experiences can be considered; do-it-yourself placements, self-financing programs, and organized programs.
Organized programs
Organized programs cover all expenses to cater for the skilled and experienced volunteers while on their volunteering expedition. Organized volunteering has options for under the 30's and volunteering plus: where the volunteer can for instance volunteer for a month, undertake an adventurous trip for a week and learn a skill or language.
Self-financing programs
Self-financing programs do not involve an all-inclusive volunteer experience for the candidate. The volunteer must bear most of the cost for the journey, which means that not everything is organized for you. Here an agency can connect you with a need overseas, but you are basically on your own to take it further.
Do-it-yourself placements  
The do-it-yourself placement, as the name tells, one can start a local program or NGO.  The age group who can volunteer is 18-75 (in some cases one can still volunteer if they are above 75 and meet some requirements). People can choose to volunteer when they have an extended break from work, on pension, break from school, dissatisfied with their job and want to do something else or redundancy at their workplace. A volunteer can decide to spend from a few hours to a few days to months volunteering. You have the freedom to decide.
Reflect on the picture above. You can even volunteer a few hours of your trip to Africa teaching a group of women how to better their sewing techniques. The little things that makes a big impact in the lives of other,
Volunteer programs to Africa
A better place
Volunteering can be an insightful experience for all parties involved. Connecting with each other whilst volunteering makes the world a better place. You will be marveled at the beauty of other parts of the continent than you have ever imagined even existed. Exotic cultures that will take your breath away and, in the end, make you feel that you have made an impactful contribution to making the world a better place for all.
Go for it!
I humbly suggest that one can have it at the back of his mind that volunteering involves being aware that whilst you are volunteering you are making your host know they are people you are learning with and from and not that they should appreciate the much-needed help you are offering. It allows you the opportunity to educate yourself in a way that will make life a bit more meaningful. This makes volunteering so beautiful and worthwhile for the host and the volunteer. My honest advice to people reading this write-up is 'you have every reason to go for it'.
Did you miss my previous post about African Museums to visit in Europe? Read more.