Africa is a beautiful continent of wonderful people with a very rich culture. More often than not, there are some prejudices concerning Africa that seem to have taken roots in the minds of many. But to visit the continent and fully understand and enjoy the people and the places, you need to be abreast with some facts that you must know about the place.
Africa is a continent with countries and not a country on its own. It consists of 54 countries.
Africa is the 2nd largest continent in the world. It is home to about 1 billion people of the world's population in different countries.
Africa has some of the best wildlife and nature reserves in the world. This makes it a great place to visit as tourists have a view of nature and enjoy some serenity.
Africa has relatively very religious people who strongly believe in the existence and worship of deities. In Africa, the most common religions are Islam and Christianity.
The continent has strong traditional rulership in most countries and communities. Additionally, these types of rulership are also keen on the governing of the people. They work aside from the centralized form of government.
In Africa, there are over 1500 spoken languages. Most of the languages are grouped into different dialects. The different dialects are spoken by the several ethnic groups that exist.
Africa is the world's hottest continent with deserts and drylands covering a percentage of the territorial landscape.
Most African countries were colonized by other countries, which is strongly embedded in the history and culture of the people.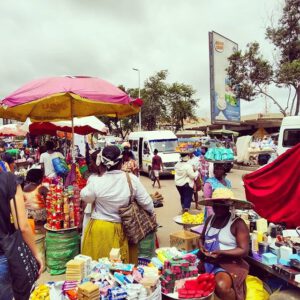 9. Africa is a very vegetative continent. It provides a great percentage of the farm foods eaten across the globe.
10. Africa is home to some of the most hospitable people in the world. Africans are always ready to open up their homes and welcome people who wish to tour and have a feel of their continent.
Being armed with these facts about Africa gives you the tourist, an upper hand in knowing and being abreast with information concerning the place you intend to visit as well as debunk any other contradictory information you may have concerning Africa which has impeded your visit. Africa is always ready with open arms. You just need to visit and have the time of your life.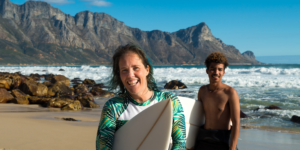 The ACT team will be glad to welcome you to Africa. We have put together sustainable packages on our website. Use this link to check it out.
If you have any questions, contact us here.
In love and wellness,
Team ACT.